Expert Medical Marketing & Medical Advertising for cosmetic, aesthetics, and plastic surgeon practices – Used by the top performers in USA. Hundreds of examples of successful comprehensive digital marketing, with no start-up costs.
There are more than 7000 practicing cosmetic plastic surgeons in USA alone. Followed by Brazil and China. Majority of the people believe that cosmetic and plastic surgeons simply focus on procedures related to body looks only. However this is far from the truth, as the majority of the dedicated professionals are focused on body positivity for women to feel confident, comfortable and proud of their bodies. There is no "one size fit all".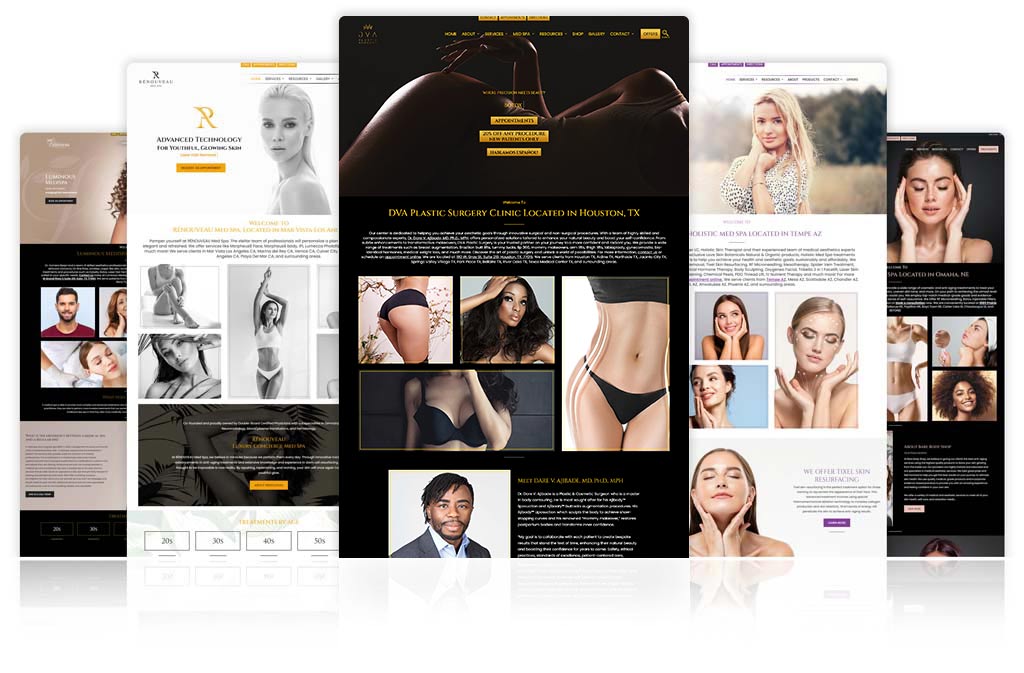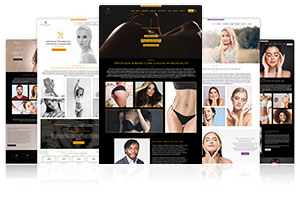 In USA and Canada, thousands of cosmetic, aesthetic, plastic surgeons struggle every month to fill their calendars with quality patients who are looking for their services. PatientGain's digital marketing for cosmetic plastic surgeons is divided into 2 parts 1) immediate short term ROI (return on investment) and 2) long term digital presence. This is very important, because as a business owner, you should not have to depend on Google, Facebook and Instagram advertising for the rest of your life.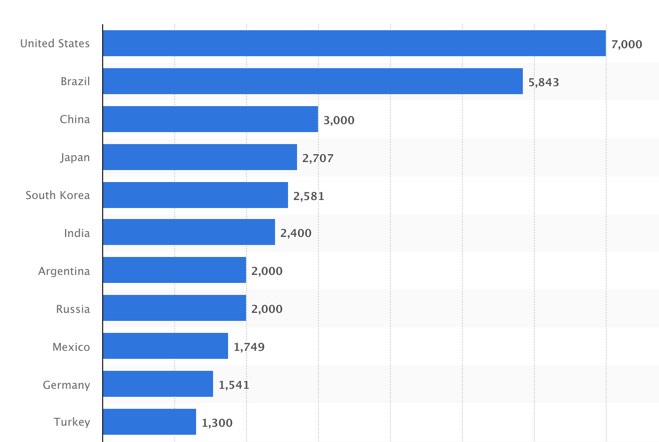 Steps for digital marketing success for your plastic surgery, cosmetic and aesthetics practice
First divide start term plan vs long term
Short term steps:
Assuming that you already have a performing website, focus on these steps
Advertising on Google PPC AdWords
Facebook, and instagram advertising
Start posting 2-4 times per week on Facebook, IG and Google GMB
Setup Email marketing campaign – We recommend 2 to 3 Email campaigns per month. Focus on sending useful information to patients. Send to both potential and existing patients
Add texting app to your website. What this means is that when a patient is on your website, they should be able to send you a text from your website right-away.
Add a Chat*Bot app to your website. If setup properly, this will increase your total number of leads.
Add call tracking on your website. Specifically, focus on tracking all new patient calls. Measure the average call time, how many calls are missed. Is your staff trained to answer the calls? Are they welcoming or are simply trying to answer calls? PatientGain's data shows that majority of your leads will still contact you from phone calls.
Long term steps
Assuming that you already have a performing website, focus on these steps
Start improving the content of the website
Improve the structure of the website
Improve the speed of the website
Hire a good medical marketing company to assist you with improving the SEO – All SEO leads are free, where as all leads that originate from Facebook, Instagram, TikTok, Google ads cost you money.
Once you have built the SEO, and have 100+ keywords on Google's first page with clicks, you will be a very happy cosmetic plastic surgery owner.
Invest in a CRM
Invest in adding atleast one new page on your website, per month. Each of these pages should be based on providing useful information about your specific procedure.