How Does New Patient Acquisition Work?
1. Patient acquisition is not a simple task anymore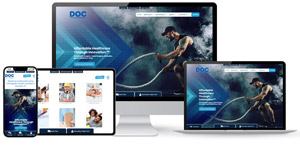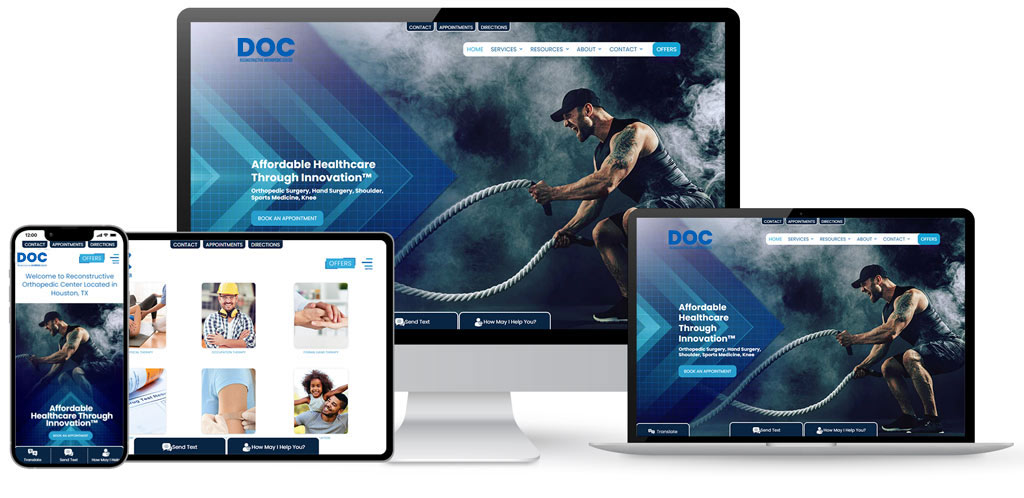 Patients look for your services online. Millions of patients do this every day, and the majority of the patients find you on Google and Social Media sites, and over 80 percent of patients do this on a mobile device.
2. Where do patients look?
Patients look for your services on:
1) Google SEO (Learn more about how healthcare SEO works)
2) Google local SEO (Learn more about how local SEO works)
3) Google Ads (Learn more about how Google ads work)
4) Facebook, Instagram, YouTube, TikTok Ads (Learn more about social media advertising)
5) Digital ads on other secondary websites (Insurance websites, healthgrades, vitals, and other medical and dental directories etc)
6) Offline traditional advertising (Newspapers, TV, Yellow pages, billboards, leaflets, flyers, USPS mailed attention grabbers)
7) Referrals (Referrals from your network of other providers)
8) Influencer marketing (Using social media influencer personalities endorsing your services, another form is other patients posting good experience with your practice, A.K.A Google Reviews)
9) Word of mouth (Existing happy patients tell their family members, friends and neighbors)
10) Ecommerce apps (Like Amazon, etc)
The first four points are the most important mediums for your online success. Also note: If used properly, conversion from Google search is 3 times higher than from social media sites. However, if you are building your brand, then social media is a better channel.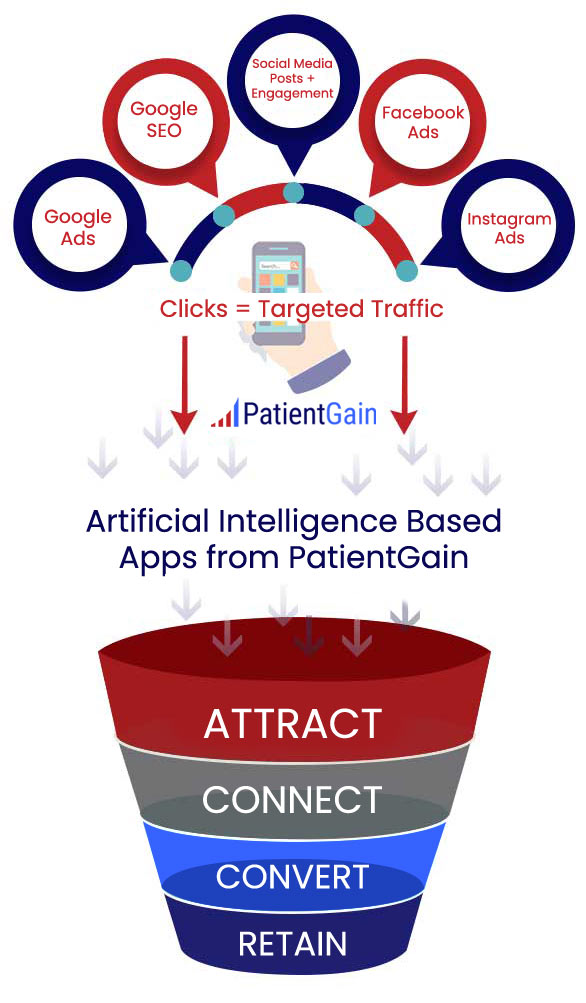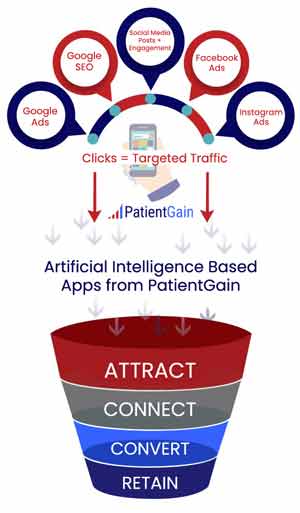 3. Patients check you out!
Initially, patients look for your reviews and rankings; primarily Google reviews online. They then look at your website for a few things including quality of the website and the content, which is one of the most important parts of a website. Since they are mostly mobile, the website should be optimized for mobile and should have mobile apps embedded into the website for easy conversion. They usually then check your services and your information about the clinic, like providers information and services you offer.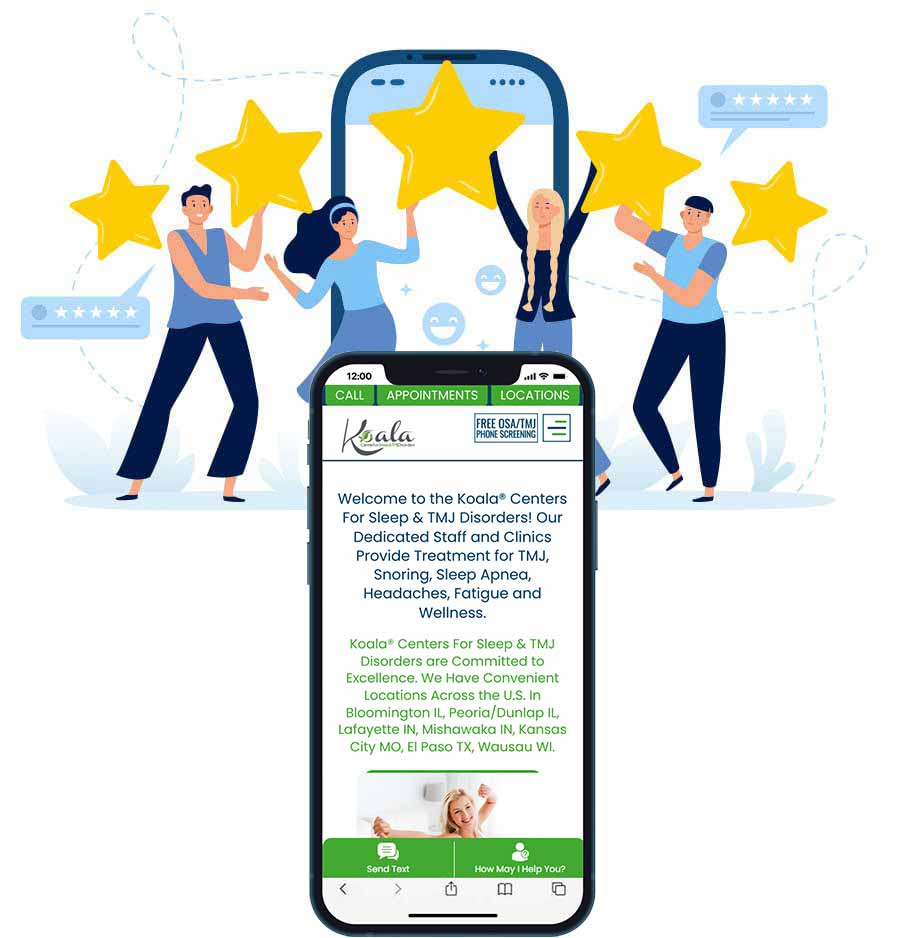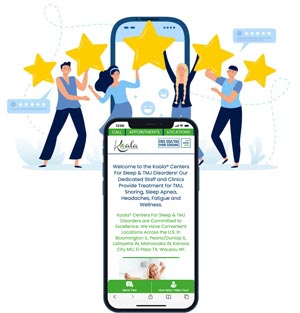 4. Patients contact you – this is called "conversion"
Patients contact you using:
1) Phone (This is still the no 1 way patients contact you, so call tracking is indispensable)
2) Texting/SMS (Instant Messaging from your website, in the form of a text/SMS – No 2 way patients contact you)
3) ChatBot (Automated ChatBot should be HIPAA compliant and mobile optimized)
4) Appointment request (There are 4 different ways an appointment app can be configured to increase conversions)
5) Redeem or Click on Buy-Now promotion (Extremely important for self-pay options)
6) Contact form (This is a common way for a patient to send you a request from your website, but it must be HIPAA compliant)
7) Sign up for your monthly newsletter (Very effective to capture Emails)
Your website should make it very easy for your patients to contact you and ask questions. If you have a multi-channel engagement apps, you will receive more patient inquiries, hence more patients. Patients are then automatically added to a "Leads Funnel", which is a HIPAA compliant patient marketing database.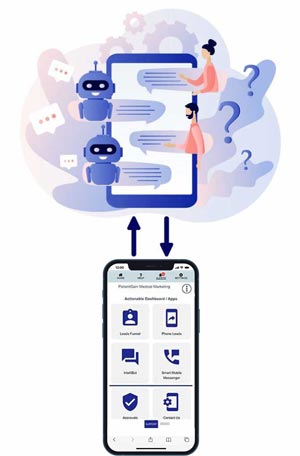 5. Providers or practice staff engage with patients
Your internal staff are the main points of contact that reply to interested patients and answer phone calls. Phone calls are still the number one way patients contact you. Then in this order: Texting/SMS, ChatBot, Appointments and Contact Forms. If the interested patient initiates from social media, their usual preferred way to contact you is by using texting/SMS (instant messaging).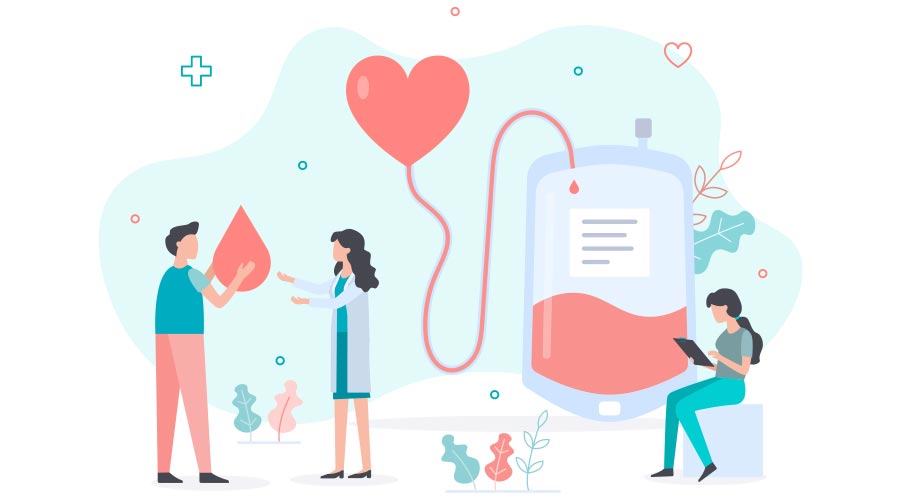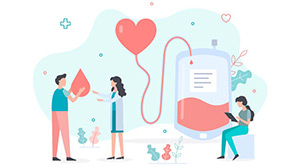 6. You see the patient in person or virtually
Healthcare providers see the patients either in person or virtually using telemedicine. This part of the healthcare experience is your responsibility. Providers who focus on excellent patient care, win online and offline! If you only provide telemedicine, then your patient acquisition cost is higher.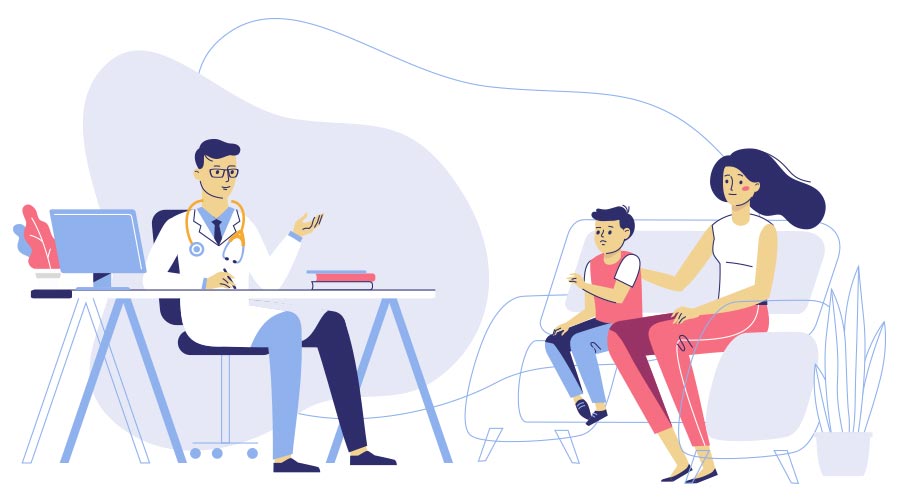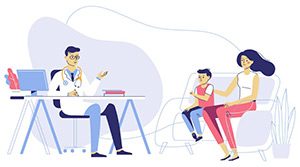 7. Your patient marketing system takes over (GOLD service), using reviews, surveys, Email marketing, social media posts, relationship building and outreach
PatientGain's patient CRM database makes your outreach tasks and relationship building easy. There are several apps designed to make it easy for you to retain patients and build a referral machine. Reputation management and sending review requests and surveys is one of the apps.
Additional apps include:
1) Email marketing (educational and promotional)
2) Sending thank you notes
3) Appointment reminders
4) Happy-birthday cards
5) Happy holidays
6) Promotions app
7) Billing app for online payments
8) Paperless registration and insurance verification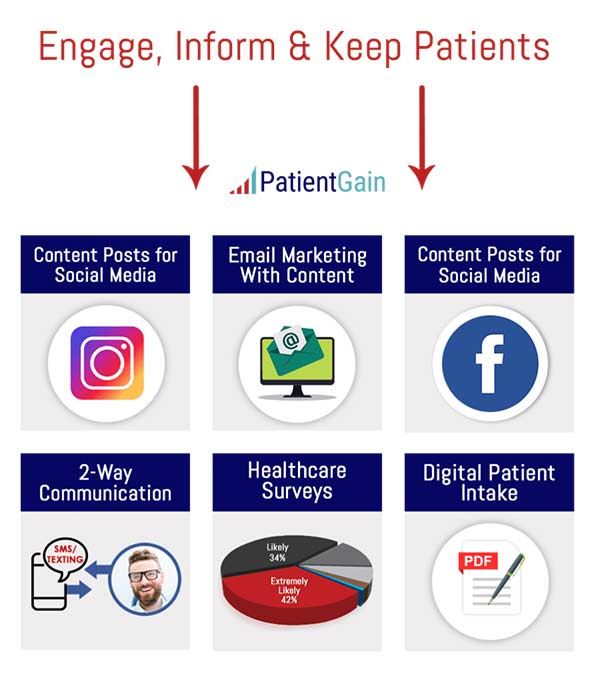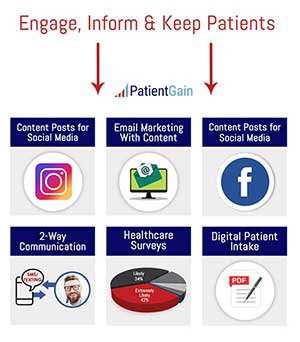 How can PatientGain help you?
New patient acquisition platform & marketing service costs $699 to $1199/mon. No upfront costs, best customer service in the industry and easy start. Hundreds of healthcare practices, and thousands of providers, use PatientGain in US and Canada.
The GOLD service from PatientGain is used by telemedicine physicians, dentists, surgeons, pediatrics, medical spas, pain management, functional medicine, primary & urgent care, cardiologists, podiatrists, addiction medicine, regenerative, wellness, therapy, OBGYN, integrative medicine, dentists, dermatologists, IVF & reproductive, pharma, bio-tech & many other medical practices.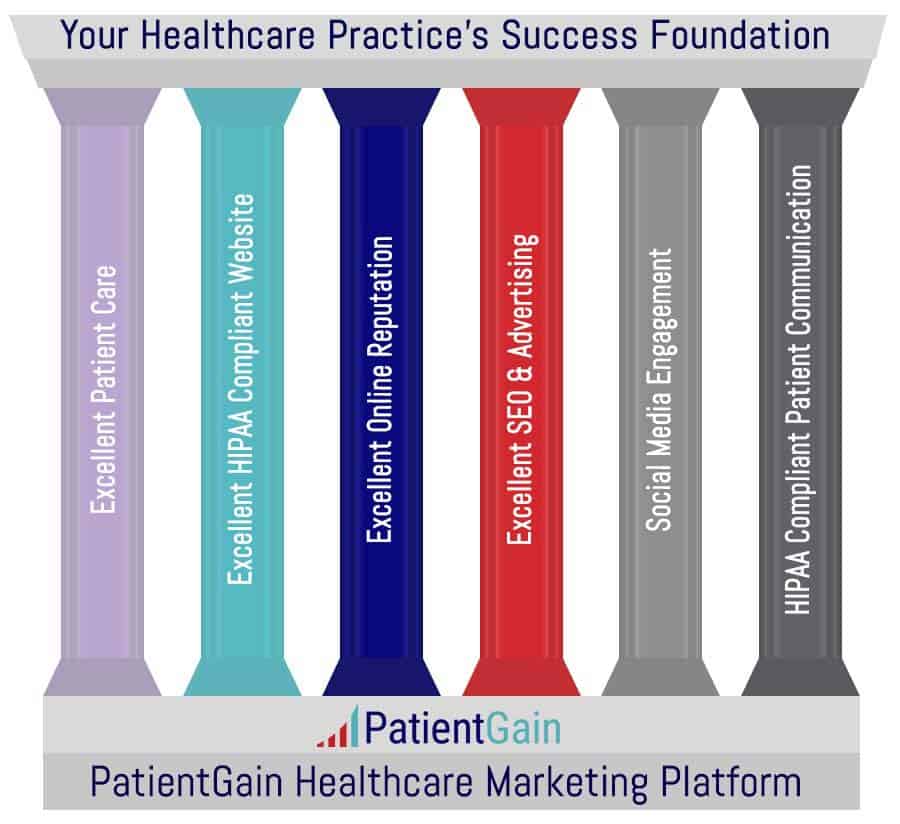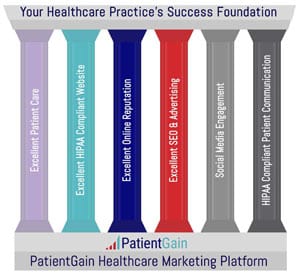 More Patients. Less Effort.
All-In-One, Effective Digital Marketing For Dentists & Physicians Buy Packages or Single Apps Pay Monthly No Upfront Setup Costs