How to Grow a Medical Spa and Aesthetics Practice
Six steps and focus areas are required to grow your med spa and aesthetics practice. Some of these areas may already be developed by your medspa and aesthetics practice, and may only need a checkup. Others will need laser focus to improve. First divide the growth plan into 2 areas: 1) Short term, immediate impact. 2) Long term, will have impact in months and may be years .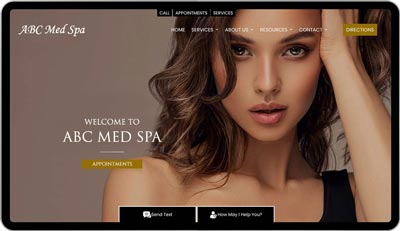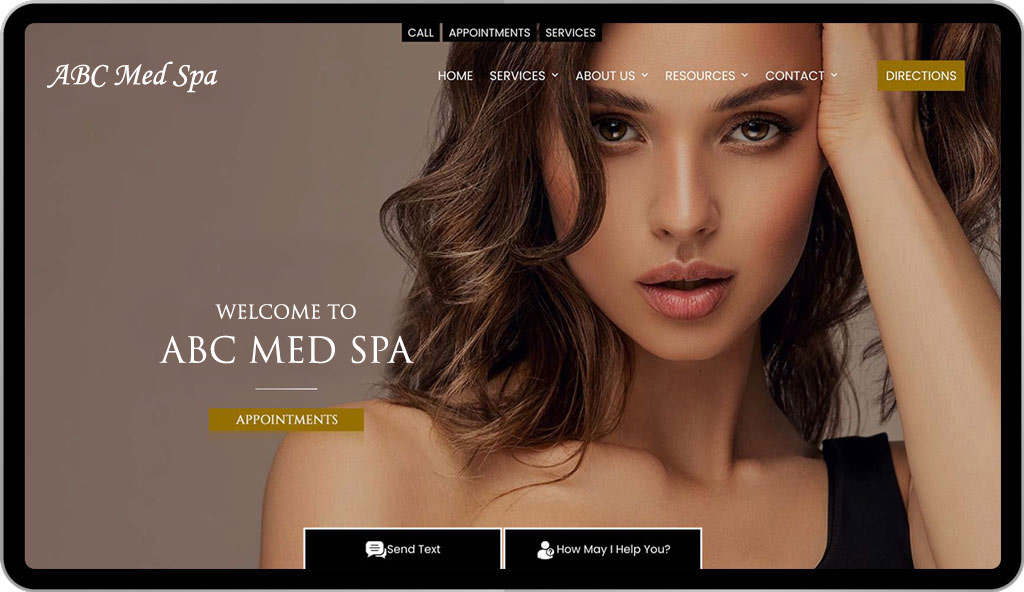 Short term, immediate focus:
Digital advertising, reputation for your med spa and aesthetics practice.
Start with analyzing the results of your digital advertising on Google PPC ads, and Facebook and Instagram ads. Maybe Tiktok ads. How much are you spending on 1) Cost of Google PPC ads per month, how many leads are being received. 2) Cost of Facebook and Instagram ads per month, how many leads are being received. If you are not investing in digital advertising and you own or manage a med spa and aesthetics practice, it is highly advisable to have an advertising budget. This page outlines how much your competitors spend.


Review your number of Google reviews on GMB. After your prospect clients find your medspa and aesthetics practice, they will undoubtedly, check your reviews. Over 90 percentage of the the time, they will look at your Google reviews first. Your goal is to have at 4.5 out of 5.0 rankings. If you do not have any negative reviews, client's get suspicious. So do not sweat if you have few negative reviews, you are human. However we recommend getting to at least 100 total reviews and minimum of 4.5 rankings on Google my business.


Review your service pages on the website. Your website is the most important piece of your marketing. Once a client lands on your website, they will check out your services pages. Each of your most important services, should have a separate landing page, with detailed information about your service, and call-to-action. Every page on your website should be treated like it is a landing page.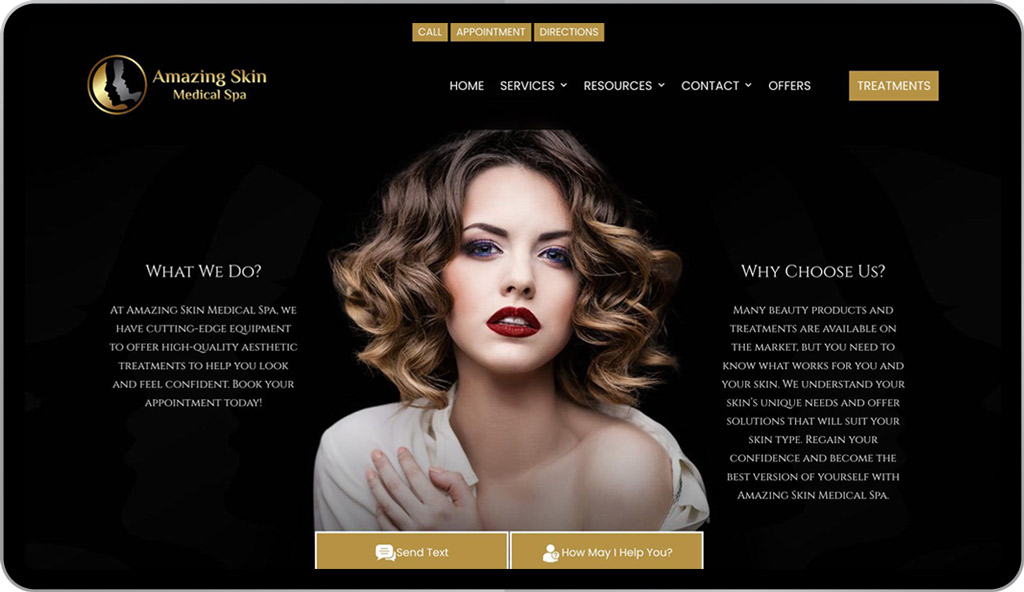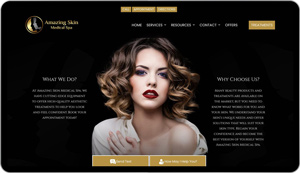 Long term, focus:
The following tasks are required, some of them will require constant attention.
Start with analyzing the results of your Search Engine Optimization (SEO) of your medspa and aesthetics practice. SEO improvement is a process and not quick. It will take you many months to improve the SEO. However, the traffic and clicks from SEO are free, and they do not cost you increment investment like Google PPC ads, Facebook, Instagram, TikTok ads. So basically, you can develop a good SEO, you can do one of the following 1) Reduce the monthly spend of advertising on Google PPC ads, Facebook, Instagram, TikTok ads 2) Eventually you may be able to totally stop spending on advertising. We have many customers who are medspa and aesthetics practices, and do not spend any $$ on advertising, and they receive hundreds of new inquiries every month.


Review your social media posts and number of people who "like" your social pages. So social media awareness is your long term strategy, and it will not automatically turn your medspa and aesthetics practice into a thriving business. Your goal is to acquire new patients, and having a healthy presence on social media will help you, but it will not solve the entire client acquisition problem, it is one of the many steps. We have seen that medspa and aesthetics practices who "out source" to other companies, will not have good results. This step should be performed by the "owner" or the provider(s). If they can post authentic videos and useful tips, they will have much better success.

Add intelligence to your website. Adding apps like where clients can text you directly from your mobile website and full website, will increase conversions. Add a chat*Bot will also increase conversions. Adding an ability for clients to request an appointment will also help you.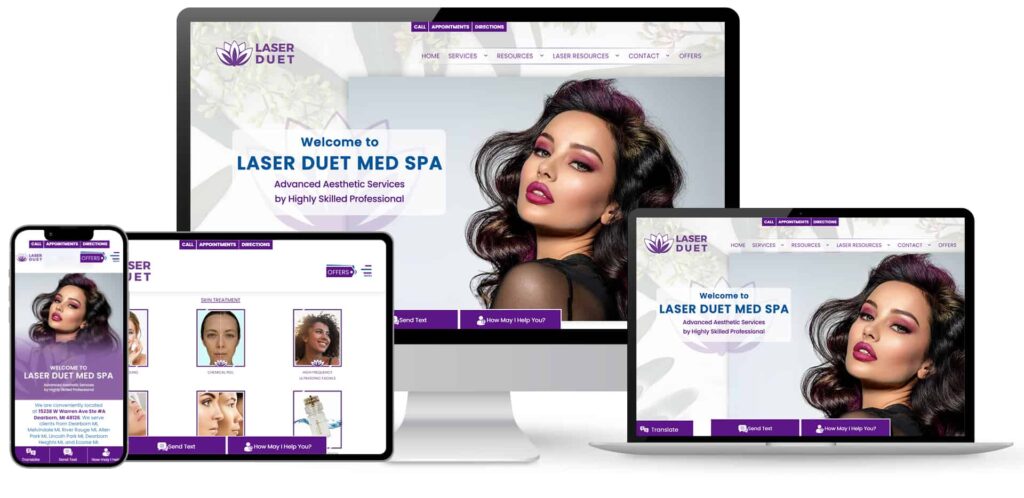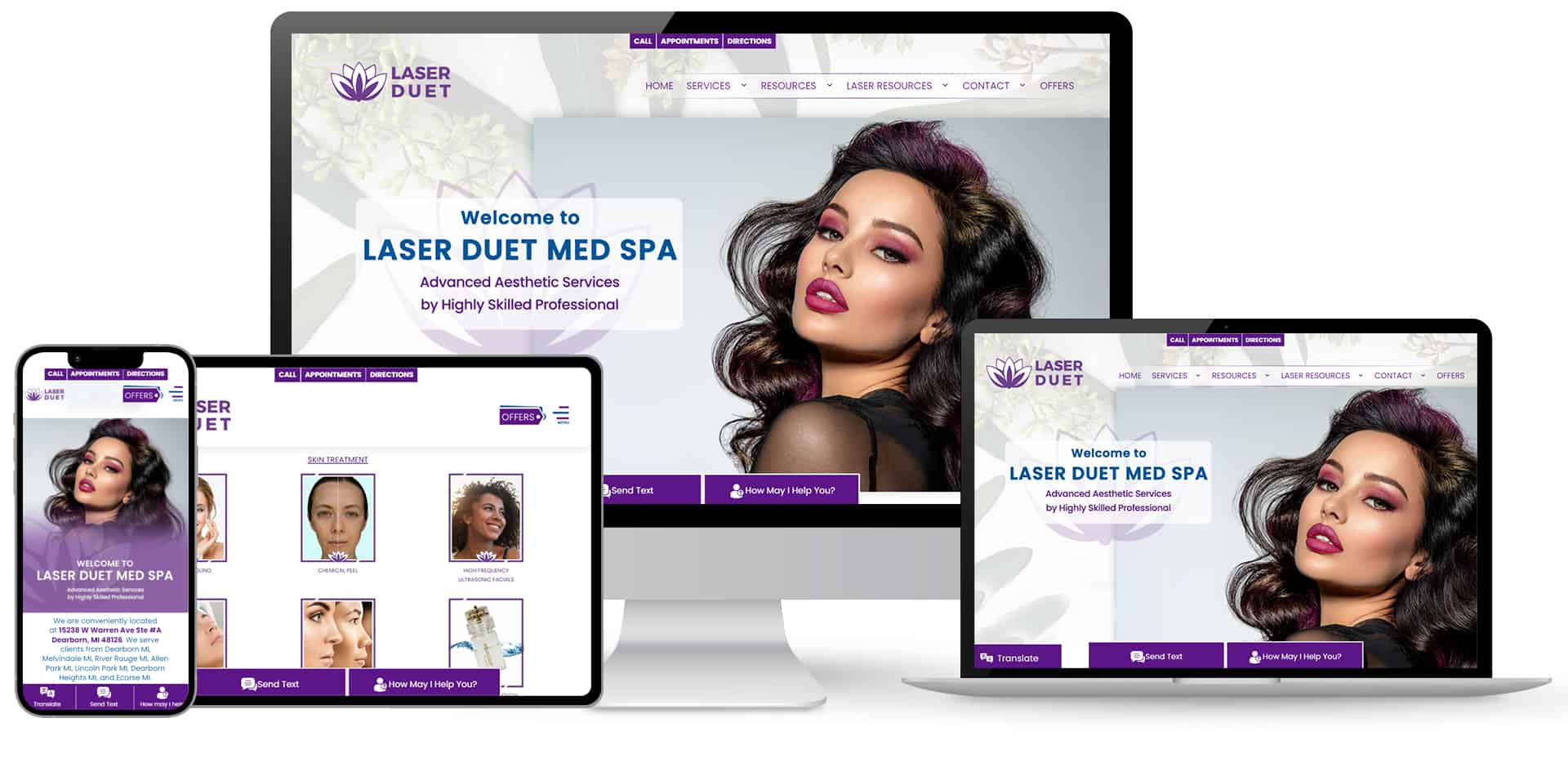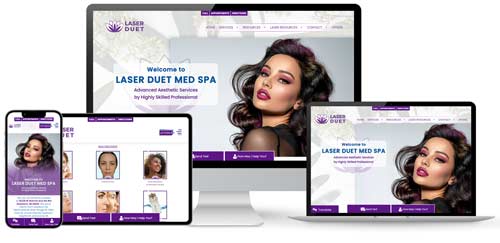 4. Start loyalty program. Rewards programs and loyalty programs are focused on rewarding your top clients, while they are designed to encourage existing clients to signup for your loyalty and reward program. PatientGain offers a very useful rewards and loyalty app for medical spas and aesthetics practices.
5. Start monthly Email marketing. Sending monthly Email marketing is very important for your practice. There are different type of Emails you can send. 1) Monthly promotions 2) Informational data about your services 3) Before and After pictures 4) New hires and staff 5) Announcements about new products 6) Local events 7) Your MedSpa's philanthropic activities. The most important Emails you can send are the ones that highlight few of your services with benefits on the service and how the clients can take advantage of your service. Then at the end, bottom, add some promotions, and link back to your website's page with offers and lead-capture app.