Custom Medical Website Design Typical Cost From $6500, Typical Cost is $8000, One Time Fee.
Custom services are designed for medical and dental practices who have specific requirements. Most of our customers use either GOLD or PLATINUM monthly service or apps. However sometimes your medical or dental practice may need custom services. We can still help you. For national telemedicine services, we offer a complete service and website package, starting at $2000/mon.
Custom websites typical cost can range from $5000 to $10000, one time fee. This does not include on-going monthly service. For complex and multi-location sites, the costs are higher.
For example if we develop a customer website for you, you can use any of our apps, or services like GOLD or PLATINUM. However, you can also start without investing in an expensive website. We recommend GOLD or PLATINUM subscription based solution, with a greater ROI.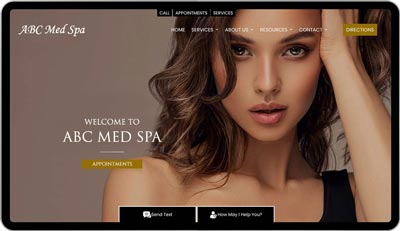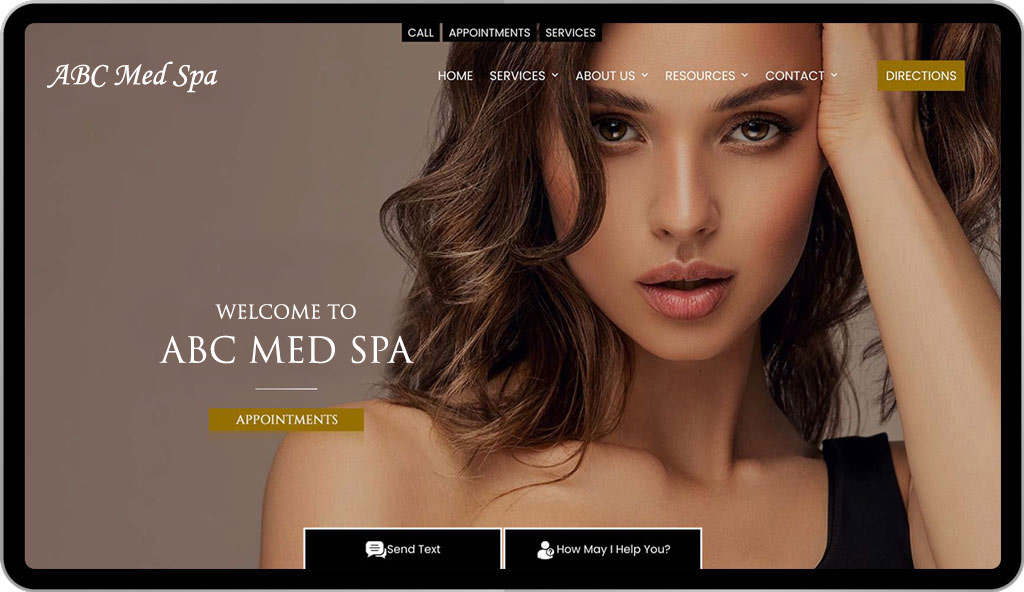 Cost to build a medical website depends on many factors. 8 Important elements of your medical website.
1) It must be mobile optimized – Beyond mobile friendly.
2) It must be optimized for conversion.
3) Content must be fresh, relevant, non-plagiarized.
4) SEO optimized for Google search engine.
5) Based on WordPress (or other proven platforms).
6) Secure and HIPAA Compliant.
7) Should promote and build your brand.
8) Must be pretty, attractive and branded with your own brand.
This is designed for those customers who have specific requirements and have a development budget. PatientGain offers custom WordPress based healthcare websites also. Our prices start at $4500 one time fee for a single location dental or a doctor's website. It includes content written for your services. Contact us and we can show you some examples and data. Custom projects are only recommended if you have large marketing budgets. Example 1 : Medical spa custom website cost ($7800) Example 2 : Urgent care with 4 locations custom website cost ($9000). Example 3: Plastic surgery custom website cost ($12000). Example 4 : Primary care 1 location custom website cost ($4500) Example 5 : Dental practice 2 locations custom website cost ($6500).
Healthcare website design includes dental practice websites, physician practice websites, surgeon practice websites, medical spa practice websites and many more healthcare disciplines. PatientGain uses our own proprietary HIPAA compliant CRM for the storage of any patient data.
There is no advertising and engagement medium, past or present, that compares to an excellent conversion website. All websites are not created equal. If your clinic's website doesn't utilize software intelligence, or effective patient conversion strategies, your patient acquisition is going to suffer. Through working with hundreds of healthcare providers across the country, PatientGain.com has learned that patient acquisition and retention for doctors and clinics requires much more than a flat website and a social media page. Doctors and practices across the US have boosted their patient generation and created lasting patient relationships with PatientGain.com's Healthcare Platform. By integrating your practice's website and marketing strategy with intelligent software, you're able to improve your results while also spending less time running these activities.
1. Custom design for your website costs $4500 to $9000 one time cost for a single location medical practice. Typical cost is $6500. However you should compare this to GOLD solution, $699/mon, with no upfront costs.
2. We only work on WordPress – we have tried many platforms and WordPress is the most robust, complete and easily maintainable platform. If you already have a performing website, then you only need apps. See this page for more details.
3. Large websites for many locations and hospitals typically cost $50,000 to $100,000 one time cost
4. If you are a medical platform business, where you are servicing hundreds of patients per day/per week and you have many providers, then it is a custom project and typical pricing is $50,000 to $100,000 one-time setup fees
5. Unique quality content is provided for long term SEO
6. Latest approved version of WordPress is used on Google Cloud Servers
7. Project manager is assigned to your online success, and training is provided
Book a time here, so we can go over your requirements.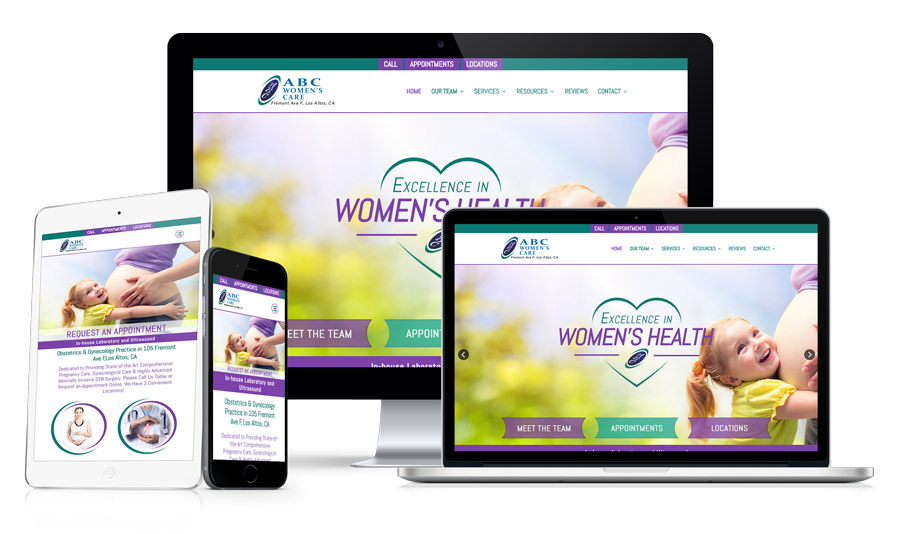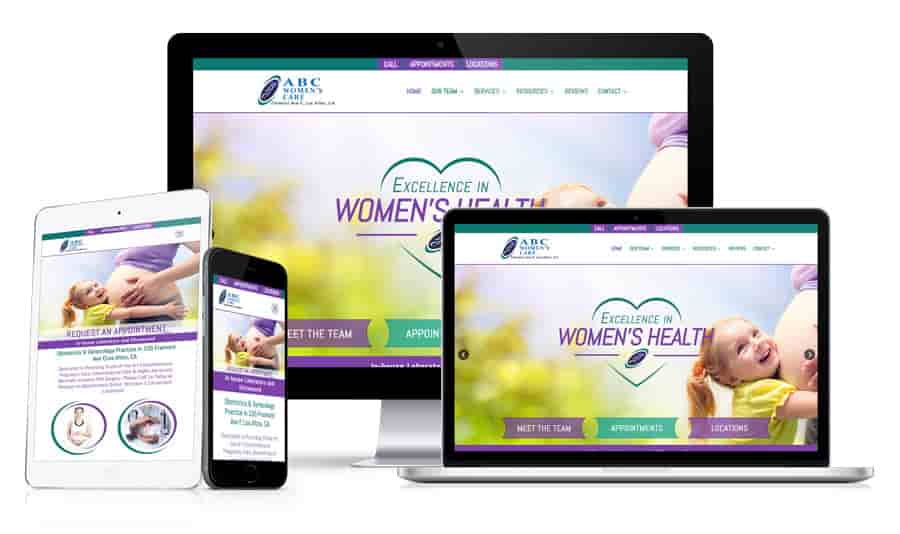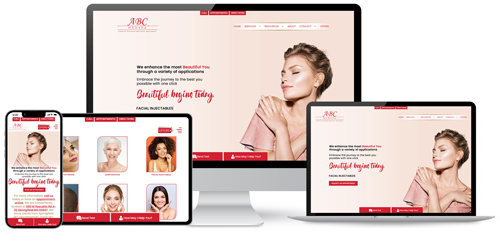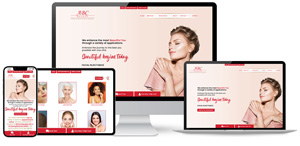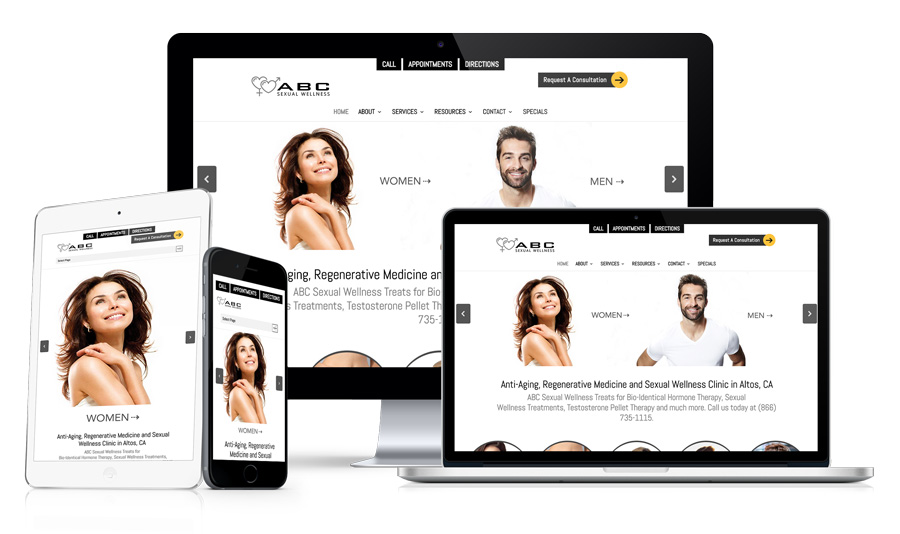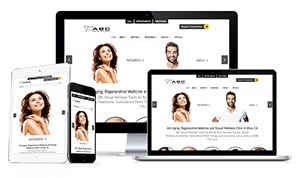 Healthcare Website Design Cost From $4500 or $699 to $1199/mon
GOLD service costs $699/mon and includes seo optimized content, content management system – wordpress, quality links, call to action, and tracking enabled. HIPAA compliance, ADA adherence, A/B tested design is included. For a single location, a typical top experienced medical marketing company will charge you approximately $4500 to $9000 one time setup fee. However we recommend GOLD service $699/mon or PLATINUM service $1199/mon, and there are no setup or website fees.