Mobile Medical SEO and Medical Website Improvements
Google now reads your mobile site first. Here are few steps to take to improve your medical SEO and at the same time improve the user experience and hence conversions from your mobile medical website.
Create a mobile friendly website. If you use newer versions of WordPress software, this is included in the template setup. Website should load fast, less than 3 seconds. Avoid using heavy images, it is the number 1 cause for slow loading websites. Your website's top menu should have information for at least 6 key areas. About Us page, Services page, Resources page, Phone number & directions, Contact Us page, Call-To-Action (CTA Areas), and don't forget Home button. Starting in 2019, mobile-first indexing is enabled by default for all websites, according to Google.
Step 1. View your website on an iphone or android – this is what most users in US and Canada will use.  
Step 2. Our data tells us that most patients are going to look for a) how to call you b) where are you located c) what service do you offer d) do you accept insurance e) what are your open hours f) can a patient request an appointment g) pricing of services h) information about the providers/doctors. So all of this information should be visible on the mobile device.  
Step 3. Our data tells us that if the website does not load in the first 3.7 seconds, there is a problem.  2 main causes of slow websites  No 1) you are using a cheap hosting service with outdated software  No 2) You are using the same (heavy) images for mobile and desktop websites. So for your medical website, create 2 type of image-blocks for every page. For better user experince, full website and ipad pages require high quality images.  And for mobile pages, create low quality images. On wordpress, in the example below – there are 2 image-blocks created. The desktop block has images with an average image size of approx 100K to 150K. But the same image on mobile is 10K to 25K.  This is will speedup download of images on a mobile device. After cheap hosting service,  your quality of images  and the size of the images is the number one culprit.  See a wordpress example below.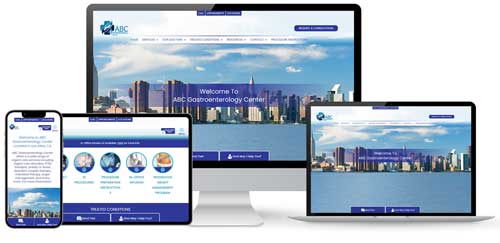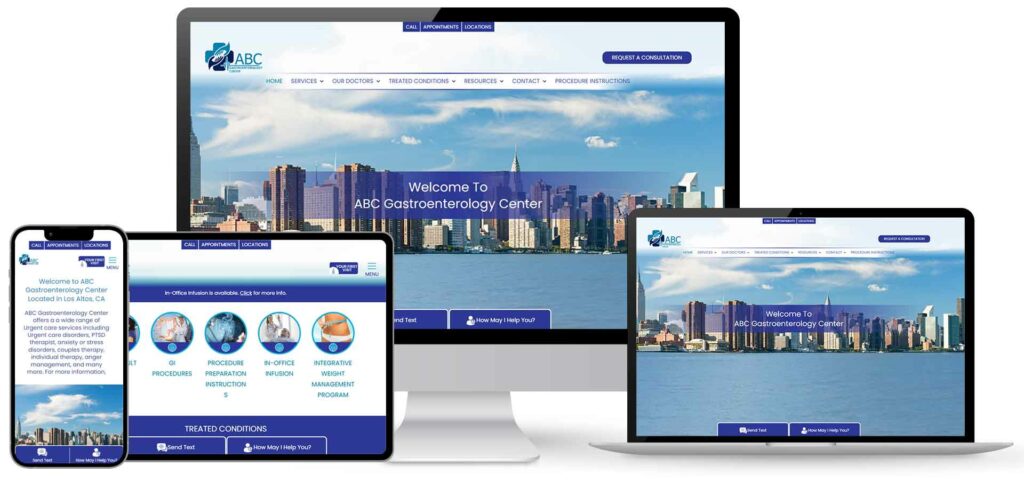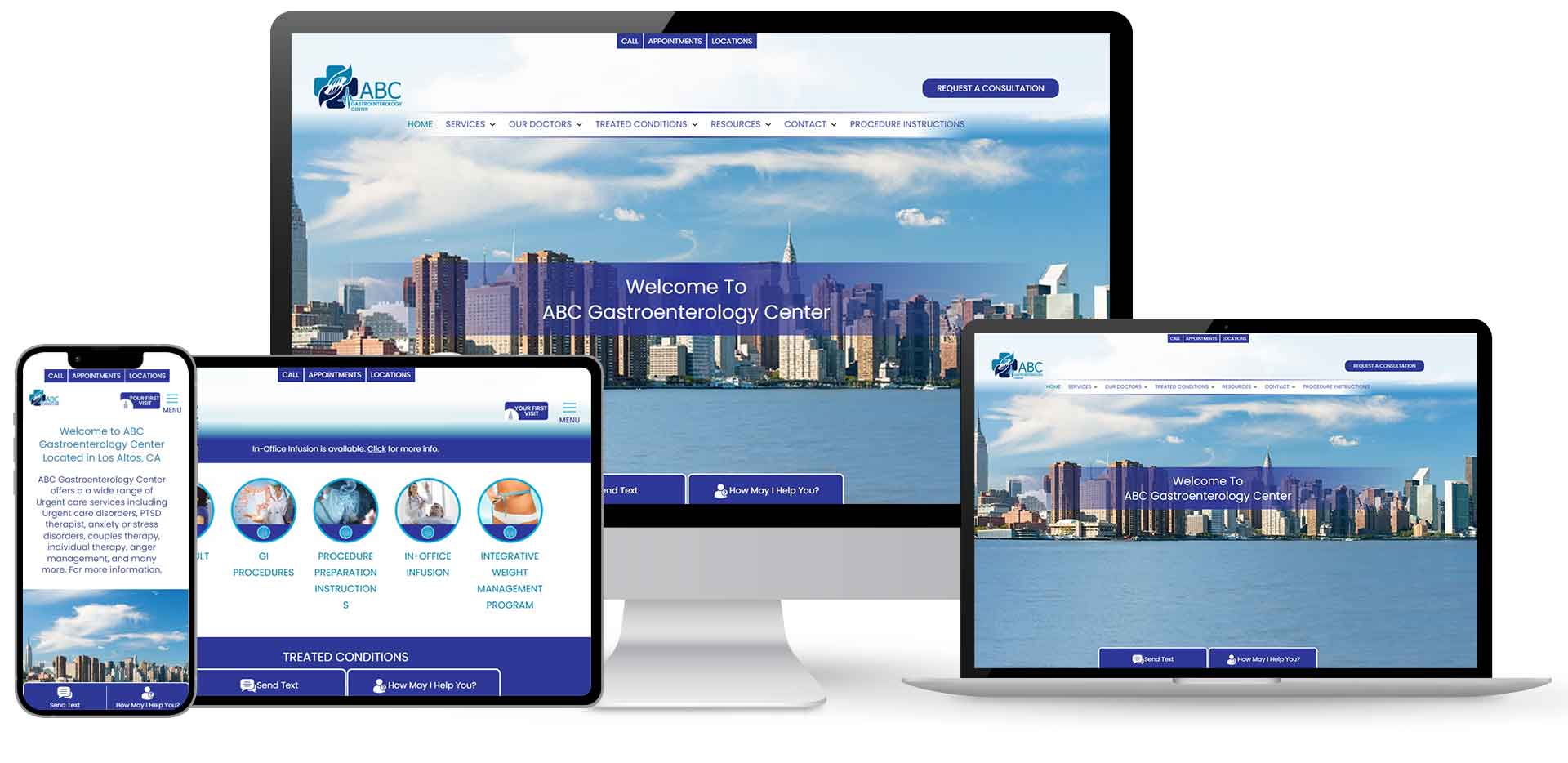 5 Important Medical SEO Lessons Learned
1) It Takes Money and It's Hard
2) It Takes Time & Patience, But It's Important
3) It Is Difficult – Google Changes Algorithms Regularly
4) It Is A Multi-Step Complex Process Rather Than One Time "Task"
5) A Professional Team Will Produce Better Results Than D.I.Y (and Much Quicker)
If you want same week results, you should consider online advertising for doctors. Both of these approaches and strategies compliment each other, they do not replace each other. Long term online success for your medical practice is based on excellent SEO rankings for your practice. It will take time and money, and it is not easy, anything else is very likely a sales pitch. Investing in medical SEO for your medical practice is very likely the best investment you will make in your medical practice. However, it is complex and is not easy. Here are some examples of ROI for Medical Marketing.