Digital Marketing For Medical and Dental Practices
Physician marketing and advertising can be difficult and costly. It can also produce good results or mediocre results for your medical or dental practice. Conversational marketing is the next big thing in medical digital marketing.
Let PatientGain help you address any of the following areas: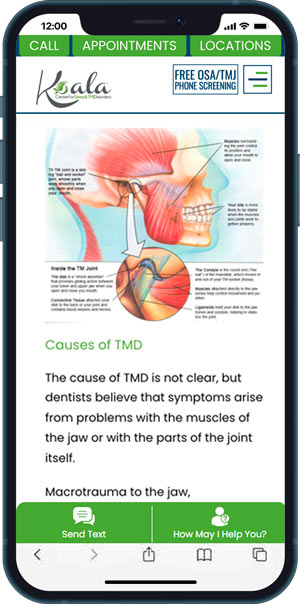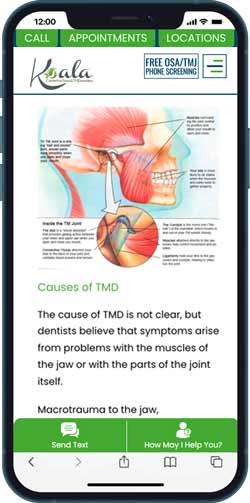 Improve My Medical or Dental Website and SEO
We offer several options for physician marketing strategy:
1. Custom website
2. Proven website & marketing services with no upfront costs, just pay monthly
3. Fix your current website
4. SEO of your website
We can work on any of these options for your practice.
Increase the number of new patients
This service typically involves:
1. Improving website SEO
2. Aggressive digital advertising
3. Enhancing social media advertising
4. Technology and ability to use apps to your benefit
Improve Patient Communication
Patient communication should be HIPAA compliant:
1. Texting/SMS apps
2. Email communication
3. New patient phone calls
4. CRM patient database
5. Drip campaigns
6. Funnel apps
Improve Patient Engagement
Effective patient engagement involves:
1. Email marketing
2. Social media posts and engagement
3. Referral reach out campaigns
4. Birthday, other occasions well wishes
5. Texting based outreach
6. Encourage positive reviews
Operational Efficiency
Make it easy for your patients to do business with you: (And make your staff more productive)
1. Online payments
2. Digital forms (HIPAA compliant)
3. Buy from website (Shopping cart)
4. Referral automation
5. Capture valuable feedback
6. Online appointments
GOLD Service is Fully Integrated New Patient Marketing Solution With Google SEO Optimized Website. Costs $699/mon With Superior Customer Happiness. Used by Hundreds of Medical and Dental Practices in USA & Canada.
Conversion & SEO focused A/B tested WordPress website, quality content, your custom branding, apps, social media, communication apps, Email marketing, Texting/SMS, awesome customer service, HIPAA compliant CRM & modern features included in the GOLD Service. We serve all types of healthcare practices.