Reasons Why Doctors Need Digital Marketing
Your brand will improve and new patients will find you online. You will also be viewed as an authority in your field and your area.
If you are a doctor with your practice, gone are the days where word of mouth will bring in enough patients to keep your business afloat. Previously, potential patients would ask their friends and neighbors if they knew a "good doctor" and base their decisions on their recommendations. Today in the world of digital media, prospective patients have a cornucopia of sources to draw from to learn more about you, your practice, your services, and what other people think about you. Patients come to you when they need your medical expertise, so majority of the time, they are likely to use a digital medium to learn about your services, your practice and your reputation. When a potential or an existing patient searches for a service or a type of a clinic, they turn to Google search engine 93 percentage of the time.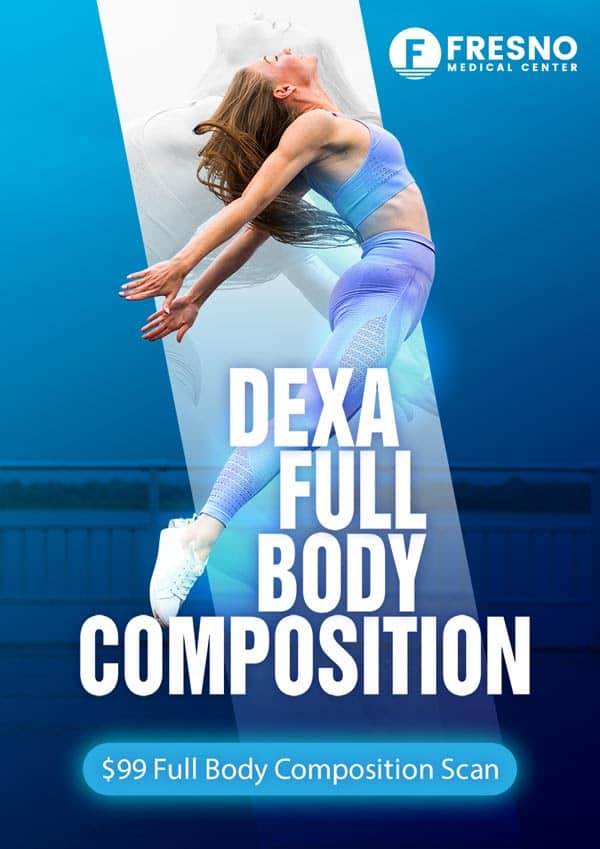 9 Reasons Why Doctors Need Digital Marketing
No 1. Compared to traditional marketing, digital marketing is very cost-effective.
Chances are you don't have a multimillion dollar marketing budget like a university hospital. If you are a small practice, there are higher priority expenses like rent and electricity. However, you get a lot of bang for your buck when it comes to digital marketing. You do not need an "ad guy" or an advertising company to manage your marketing strategy. Digital marketing has made it so that everyone has access to it. With that said, it can be overwhelming. The experts at PatientGain will help you stretch your budget to get as much exposure as possible. We'll design your digital adds to have maximum impact and guide you away from advertising companies who may cold call you promising a lot but delivering very little.
No 2. Create, promote, and defend your online reputation.
Don't want your business listed online? Ignoring the fact that it would defeat the purpose of digital marketing, it's actually very hard to do. If you are in business for long enough, someone is going to submit information to list your business online. By employing digital marketing as a doctor, you can monitor your online reputation and push back against any false or misleading reviews about your practice. With PatientGain's services and digital marketing techniques, we can facilitate getting your patients to leave reviews about your practice.
No 3. More patients are searching for doctors online every year.
Today, the majority of your new patients are going to be conducting research online when looking for a doctor. Digital marketing for a doctor is vital to make sure your practice is among the first they will see. Your digital presence is the same as handing out a business card. You wouldn't give someone a handwritten note on a piece of paper full of misspelled words to promote yourself. You give someone a professional business card. A sleek, easy to use, and the findable website is key to making an excellent impression on potential patients. Clearly stating your services and how patients feel about your practice is critical to attracting the right patients to your medical practice.
No 4. Your medical peers and competitors are already online
Healthcare is a very competitive business and chances are other doctors your age have already put time and money into their digital presence. Search online for doctors in your field in your area and you will find who your competition is around you. The doctors who appear at the top of your search with a great website are using digital marketing to promote their practices. It's time for you to take your efforts to the next level with Patient Gain. We'll develop a digital marketing strategy that will improve your search rankings and make it easier for potential patients to find your practice. We'll work within your budget and develop digital marketing goals that are achievable and fits your needs to attract my patients.
No 5. Ignoring Google's local SEO hurts your business.
More than a third of all patients use Google to find a doctor. PatientGain can help you claim and optimize your Google Business Listing to increase your online visibility. If you are the first choice on Google Maps or appear in a Knowledge Box in searches near your location, you will experience an increase in walk-in patients. Our experts will make sure your entire profile is up to date including the address, hours of operation, phone number, services you offer, and a link to your website. Avoid the mistake other businesses often make by not updating seasonal hour changes or special holiday hours. Google Business Profiles also allow you to respond to reviews and share updates or blogs with potential customers.
No 6. Target audiences best fitted for your practice
Why advertise to tens of thousands when only a fraction of that population will likely use your services? Doctors can use digital marketing to reach the best potential customers. Your digital marketing efforts can target specific markets, demographics, and even interests, so you get the right people coming through your door. For example, if your practice specializes in sports physicals, your digital marketing efforts can target those who are in need of this service. Patient Gain has years of experience, formulating the right strategies to target the audiences you need to use your services. Spend money on proven techniques instead of hoping for the best with a one size fits all approach.
No 7. Social media is a great tool many doctors neglect.
PatientGain's digital marketing for doctors also includes an active social media component. We will optimize your Facebook Business Profile and have marketing apps that will allow you to use this social media channel effectively. Each social media channel has different demographics that primarily use them. The Facebook audience is different from an audience that will use Twitter or Instagram. The content you post on Twitter is likely going to be different than the content for Facebook or Instagram. Social media is often the first-place patients will go when they have a concern or complaint. Monitoring and keeping these channels up to date is crucial.
No 8. Streamline patient engagement
In this world, the needs and wants of patients are ever-changing, and they can be impatient sometimes. Keeping your website up to date with information and services is very important. Equally vital is making sure those things can be easily found when a patient visits your website and by search engines so you can be presented as a solution to their search. PatientGain will make sure the SEO of your website is following best practices to make the user experience as easy as possible. Traditional marketing is slow to make changes to meet customer needs. Digital marketing for doctors can respond quickly to any medical trends that pop up that you are in the position to take advantage of at your business. Social media channels also allow you to interact with patients to build stronger relationships and get insights on their current healthcare preferences.
No 9. To get discovered online, your digital presence needs to be optimized
You can have the most compelling blogs, videos, and website in the area. However, if you are not the top search result when someone is looking for a doctor, it isn't going to help you. SEO or search engine optimization is the lifeblood of great digital marketing for websites. PatientGain will help you find the keywords you need, and patients commonly use to find your services. We'll help you develop the right content for your website to optimize search results. The key is to target not only short, broad keywords but also longer more specific keywords. If someone is using several words to look for something, chances are it's a particular service. Let us help you match up with the patients who need your services for their healthcare.
How do I learn more about digital marketing for doctors?
Call PatientGain today and make an appointment to speak with one of our digital marketing experts. Begin the next chapter of your business with high-quality marketing for doctors at a budget you can afford. We look forward to speaking with you and learning more about your practice!
There Are 6 Key Areas Every Medical Practice Should Consider for a Successful Marketing Plan.
1. Outreach and Referral Program.
2. Employee Advocate Marketing.
3. Patient Referral Marketing.
4. Social Media Marketing.
5. Traditional Offline Advertising.
6. Digital Online Advertising.