Physician to Physician Referrals App Used For Healthcare Referral Marketing
Medical Marketing Platform from PatientGain.com includes Physician to Physician Referral App. Easily and securely, per HIPAA guidelines, receive and automate referrals from other Physicians. This automated process helps you reduce your staff's time, and provides a simple dashboard for you to see who is sending you referrals. Automatically send thank you notes, and provide reciprocal support to your physician peers.
5 Best Practices for healthcare referral marketing
Building "Friends"
Building "Loyalty" programs
Building "Referral" programs
Building "Employee Referral" network
Using Software to build and and manage referrals.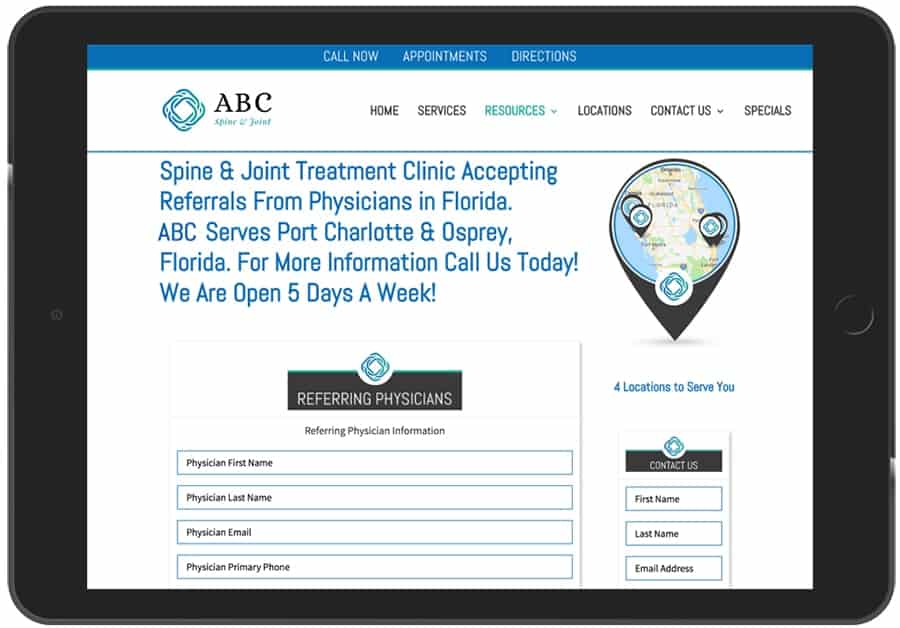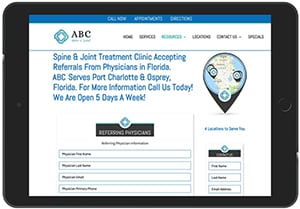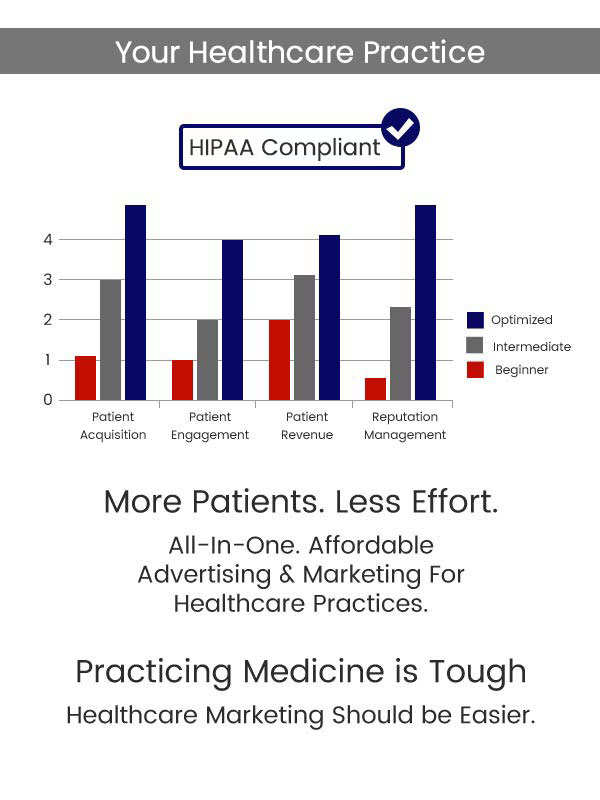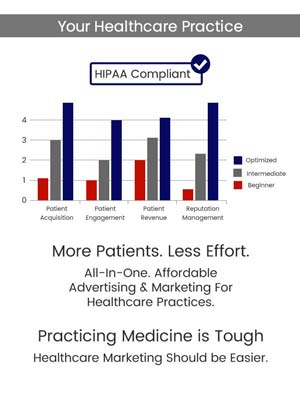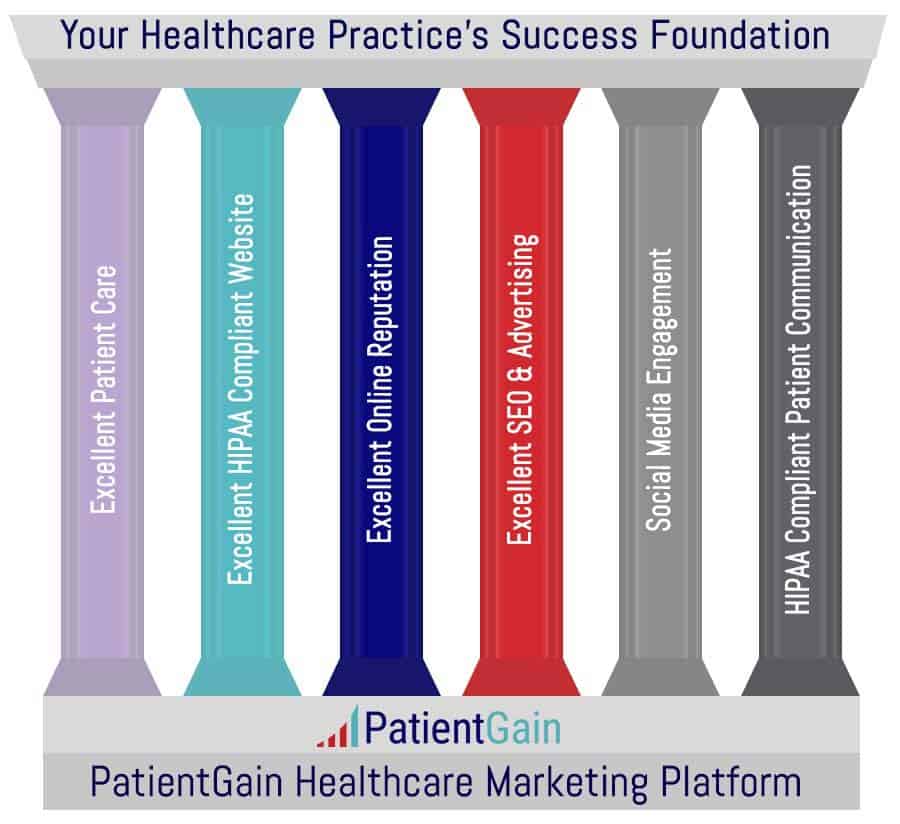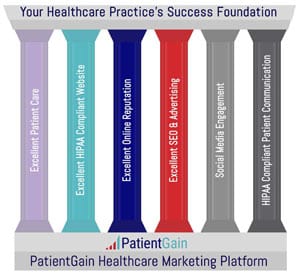 Physician to Physician Referrals App Used For Healthcare Referral Marketing
Medical Marketing Platform from PatientGain.com includes Physician to Physician Referral App. Easily and securely, per HIPAA guidelines, receive and automate referrals from other Physicians. This automated process helps you reduce your staff's time, and provides a simple dashboard for you to see who is sending you referrals. Automatically send thank you notes, and provide reciprocal support to your physician peers.s