Is Your Medical Website Design "Future Proof"?
Smart medical website with artificial intelligence and HIPAA compliant CRM is the wave of the future. Included in the the GOLD service from PatientGain.com
Your healthcare practice needs an intelligent website. Too often, doctors, dentists and owners of medical practices will have a custom-built "pretty" website. Yes, it may be visually appealing, and the aesthetics might be what you want. However, just because something looks pretty on your desktop computer doesn't mean it's a useful website for your current and potential patients.
You need a website that will automatically convert itself to a mobile-friendly website and a site that uses intelligence to determine the experience a person has while visiting it. Intelligent websites can boost the conversion rate of your website and send more patients into your waiting room. Ask yourself these questions to see if your website is a smart medical website.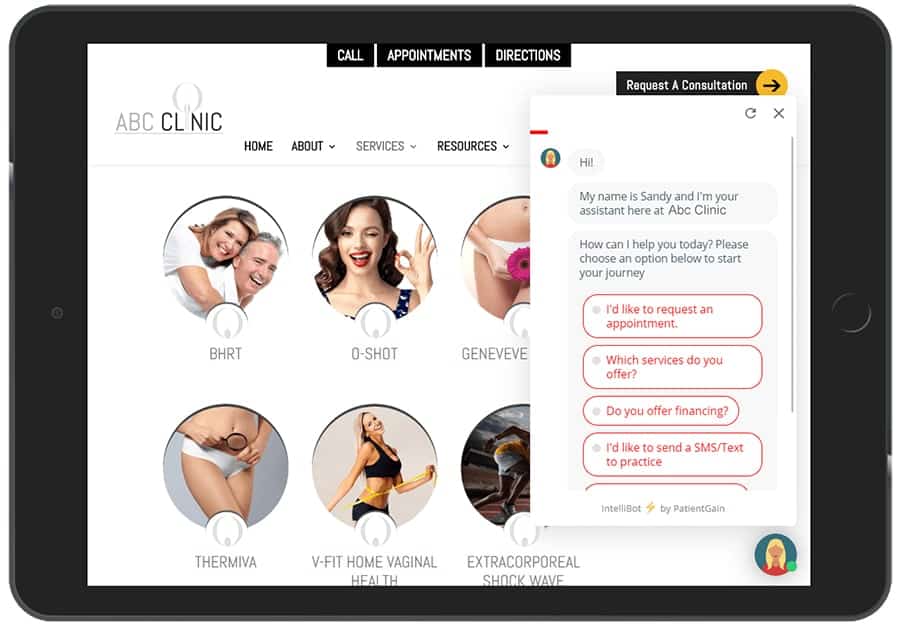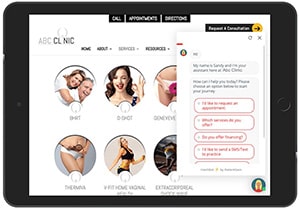 Learn How Intelligent Medical Chatbots Work For Your Medical Practice 24×7. Increase Conversions by 5% to 8%