Question: What is the Foundation of Medical SEO (Search Engine Optimization) for Doctors
Answer: Website with high quality, non-plagiarized content written for your existing and future patients. Your content should target your existing and future patients AND search engines. It should be focused on providing useful information to patients, not "selling" them.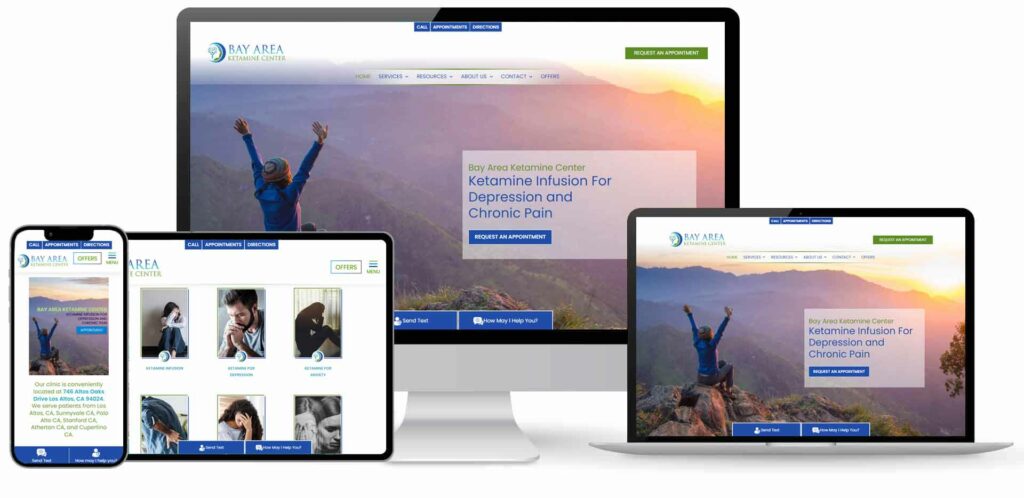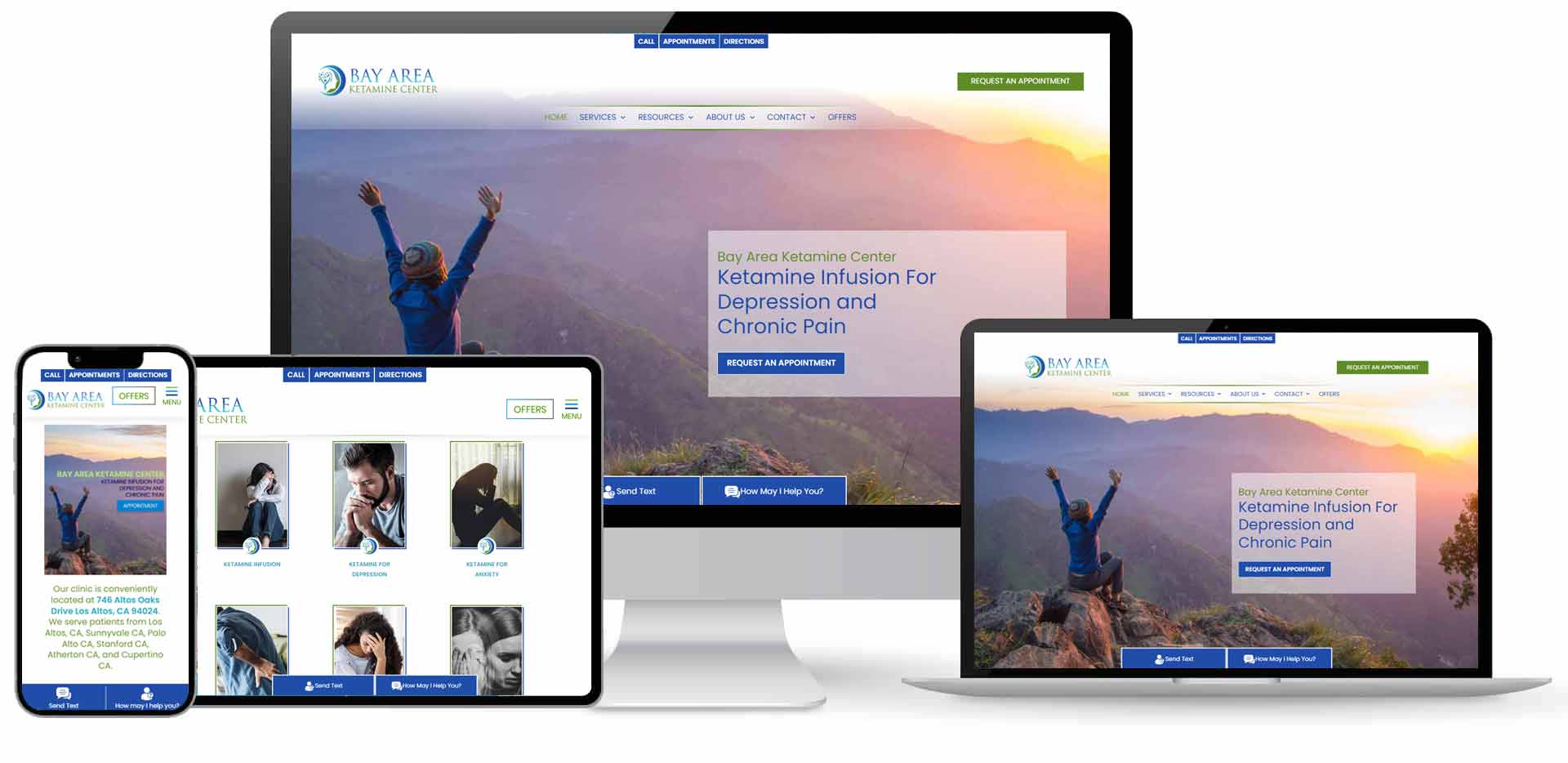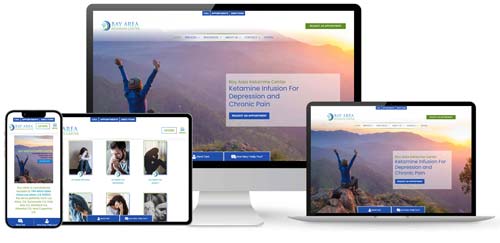 PatientGain.com has created several products and offerings to help you achieve great SEO – Search Engine Optimization for your medical practice. Focus is on results which means new patients, this means top Google rankings, with significant focus on mobile search results and mobile marketing. Google search engine is the most accurate search engine with the best algorithms for search results. Majority of the world searches on Google. So for SEO for doctors, you must focus on Google first, and start with quality conversion website and add Unique, High Quality Content – This means Non-Copied, Non-Plagiarized Content. Your content must be at least 96% unique. Content should be on-topic, and relevant. For example, if your website is about your Medspa, list each services on a separate page with proper headings, images with proper tags, and then content that supports the heading of the page. Provide links when appropriate.
Use only original content. If you use plagiarized content on your website, you are hurting yourself.
In this following example, the content quality will fail, and PatientGain.com will not add low quality content to your website.
8 Reasons Why Content Is Important.
Your Content Is the Single Most Important Factor in Your Online Success.
1. Content defines your brand.
2. Content expresses who you are, how you conduct your business.
3. Content is read by the Search Engines – and this results in GOOD or POOR rankings – You should NEVER copy content from another site. Checking ideas from other websites is OK, but copying content is like shooting yourself in the foot.
4. Content can make your marketing flourish.
5. Content can make your advertising irresistible.
6. Social media loves GOOD content.
7. Email marketing with good quality content will give you higher open-rates.
8. Best of all – Patients LOVE Useful content.
What Is Content & Why Is It Important?
1) Text, words and sentences – useful information for the reader.
2) Images with relevant tags and links
3) Videos, diagrams, and other visual aids that support the main headings, sub headings and actual paragraph text.
This information is consumed by your prospect and existing patients in the form of Website pages, Blogs, Facebook Posts, Email Newsletters, Images on Instagram, Feeds on Twitter, SMS text messages on mobile devices. Hence your medical marketing content should be interesting, attractive, useful, and provide value to your prospect patient or an existing patient. Unique quality content on your own website is the single most important factor for higher SEO rankings for doctors and medical practices.
PatientGain.com platform contains 6 different apps that help you with content marketing.
For example, as a GOLD customer, a professional content writer writes content for specific services you offer, then it is read and approved by the project manager, and then added by a professional wordpress editor, who adds the content, adds images, proper headings, and then your page is submitted to the search engines. Of course the content is then monitored for the SEO performance and results.
Anatomy Of Good Medical Marketing
Eight Steps For Achieving Great ROI Results for Doctors
The term "SEO" can have different meaning to different professionals, but we will assume that you are a doctor, physician, dentist, surgeon or an administrator of a practice. We have seen that these professionals mean high search rankings, and simply want to acquire more patients using "SEO". So based on this, we will define SEO beyond the Search Engine Optimization strategies. To our audience, doctors and practice managers they mean Good Medical Marketing and its composition.
Step 1 : Website Overall Strategy – Including the Website and SEO
Step 2 : Website Content Marketing
Step 3 : Local SEO & Organic Strategy
Step 4 : Social Media Marketing
Step 5 : Online Advertising Plan
Step 6 : Online Reviews Management & Marketing
Step 7 : Email Marketing & Email Automation
Step 8 : Conversion Automation
These 8 steps are the core anatomy of a typical Healthcare practice's medical marketing plan.
Healthcare Advertising VS Healthcare Marketing
Many healthcare professionals confuse Healthcare Advertising with Healthcare Marketing.
Advertising is just ONE of the many "things", "programs" or "techniques" launched to achieve a successful Marketing Program. So Medical advertising is one, but very important part of Medical Marketing for a practice. For example if you are a pediatric physician with focus on urgent care for children, and your goal is to acquire more patients, you may want to "market" your practice in 20 mile radius for potential parents of patients who may seek Pediatric Urgent Care. For this effort you would typically have many things to do :
Step 1: Sign for the building
Step 2: Business cards
Step 3: Doctor's bio printed and promoted to local primary care physicians
Step 4: Providing free "meet-and-greet" for parents of potential pediatric patients
Step 5: Collaboration with local schools for "low-cost" physicals for school athletes
Step 6: Mail drop in 5 mile radius using USPS mail and flyers for parents of potential pediatric patients
Step 7: Networking with other local businesses close to your own location
Step 8: Using social media campaigns
Step 9: Making the lobby of the clinic a pleasing place for parents of potential pediatric patients and for children
Step 10: Referral program to market using existing for parents of potential pediatric patients
Step 11: Launching your online strategy to market your practice
Step 12: Offline advertising offline for your healthcare practice
Step 13: Online Advertising for your healthcare practice
Healthcare Advertising Defined
Advertising for doctors can be offline or online. Offline advertising for doctors refers to Billboards, Newspapers, Paper Yellow Pages, Ads in Cinemas, Radio Ads.
Online Advertising for doctors refers to advertising focused on internet based mediums. For example:
Google search advertising
Facebook display ads
SEO / Search Engine Optimizations
Website conversion techniques to improve the actual patients generation from your website
Advertising on Instagram
Email marketing
SMS/Text based marketing
Display advertising