Speech and Voice Based SEO For Doctors & Dentists
Majority of patients are looking for your medical services are using mobile devices and they are "Speaking" to their Mobile Devices like Siri – So Speech Based SEO is becoming extremely important for your Medical Website's SEO. Speech Based Medical SEO – New Emerging Area, has become extremely important for your SEO rankings.
Example of speech based medical SEO below. Patient is speaking and search for "nearest poison ivy treatment clinic in davie fl" – Google search displays the most accurate data (based on our research) . In this example below you will see that first top priority is to display the national position control information. Next most important information is first organic SEO results and also local seo results. These type or results allow the user, a potential patient to make an informed decision on either to go the local urgent care center or call the national poison control center.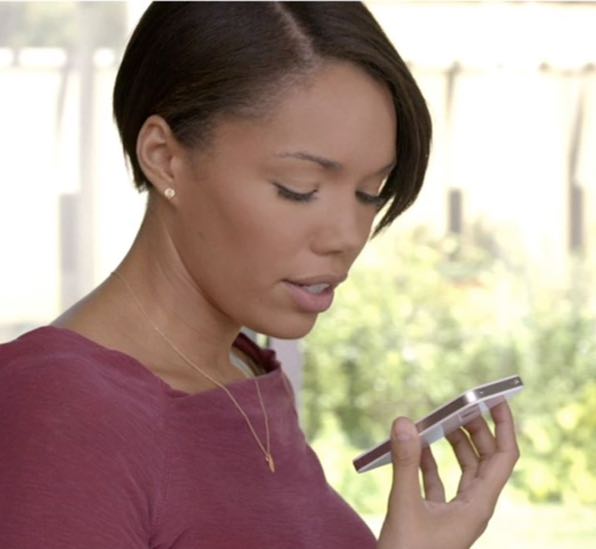 Measurement of Medical SEO
There are many automated tools available to provide you rankings of your keywords and of your website. However we have found that they use generic algorithms and are not accurate or dependable. As ranking algorithms from Google change more often than tools can "simulate" actual rankings. Our approach is based on automation and validation by an SEO expert, who makes decisions based on conversion factors also. What this means is that every keyword has a different conversion. Plus every landing page has a different conversion. Origin of search matters also. For example a patient searching for a specific treatment from a mobile device is likely to respond to your ads, page title listing differently than a patient searching for a specific treatment from a desktop device. Mobile user, if lands on your webpage needs to have a fully optimized mobile page with focus on immediate communication. For example if this patient was offered a SMS/Texting option, the conversion rate goes up by 14 percentage. Another example is more an more patients are "speaking to devices" like Siri and Alexa. The search terms used by humans when they speak are different than the ones "typed" into a device.
We have measured and run hundreds of A/B tests for mobile patients looking for treatment. This data gives PatientGain a competitive advantage.
4 Ways to Improve Your Urgent Care Center's Experience
1) Reduce Wait Time in Your Clinic's Lobby
No patient wants to wait long to be seen at an urgent care center. They came to your location because they didn't want to spend hours in the emergency room or wait days for their regular doctor to be seen. Wait time is commonly defined as the time between the moment a patient walks through the door of your clinic and when they are seen by a provider. Wait time can easily be calculated in your patient management system. Taking the average of wait times from your patients can show you how quickly they are being seen and if there are any days of the week or times of the day that tend to have longer wait times. Streamlining your operations can often bring down overall wait times.
2) Measure Patient Satisfaction
Send patient satisfaction surveys to all patients. Surveying patients is another factor to consider when measuring patient experience. There may be a low wait time and a good patient per hour ratio, but if your patients are not happy with their care, those two numbers are less meaningful. You need to know how they feel about their visit to your clinic and if they would suggest it to friends and family. Ask every time they visit your clinic for feedback gauge satisfaction over a period of time.
3) Use EMR Data Effectively
Most of the urgent care centers do not utilize the hidden valuable data in the EMR systems. Using data from your patient management system, calculate the percentage of patients who return to your facility for further treatment. Patients who are not happy with your service are unlikely to return. Encourage your staff to make the patient experience as best as possible by explaining to the patient all aspects of their visit. Inform them where they can pick up their medication and advise them on what they can do to make their illness or injury heal quicker. Another effective way to encourage patients to come back to your clinic is calling a few days after their treatment to see how they are feeling. This call goes a long way to show your concern for a patient, and it is an excellent way to check in on them to ensure they are following through with the treatment given to them.
4) Use Online Reviews To Improve Your Online Reputation
Online reviews can either help or ruin your clinic. Being aware of online reviews and managing your reputation is key to any location. You need to monitor reviews left on Google, Facebook, and Yelp. Improve your online reputation by requesting reviews after patients have received service at your clinic. Yelp forbids the solicitation of reviews, but you can still ask patients to leave a review on Google or Facebook. Make it as easy as possible involving as few clicks as possible to leave a review. The more clicks it takes to leave a review, the more likely your patient will abandon the process.