Importance of Public Relations in Healthcare Marketing
What Roles Does Someone Handling the Public Relations in Medical Practices Have? Branding and Many More!
Public relations in health care is becoming more crucial than ever in this ever-evolving industry. More businesses, from regional health care collectives, to medical practices, are investing more time and money into public relations. They are making it a part of their medical marketing plan to get a leg up on the competition and promote their brand to their community. Depending on the size and needs of your business, some owners will hire someone to specifically manage public relations in-house or hiring an agency to manage it. Regardless of whether someone is sitting at a desk in your medical practice or having a weekly call with your PR vendor, the goal of these people is to help manage your business's external and internal communications. Healthcare Public Relations is a growing field, and more people are entering the marketing workplace with this specialization.
What roles does someone handling the public relations in medical practices have?
The person handling the public relations of medical practice has a vital role in creating and monitoring the communications between the medical practice and the general public. They are responsible for the reputation of medical practice, creating marketing materials, and managing any calls or requests from the media.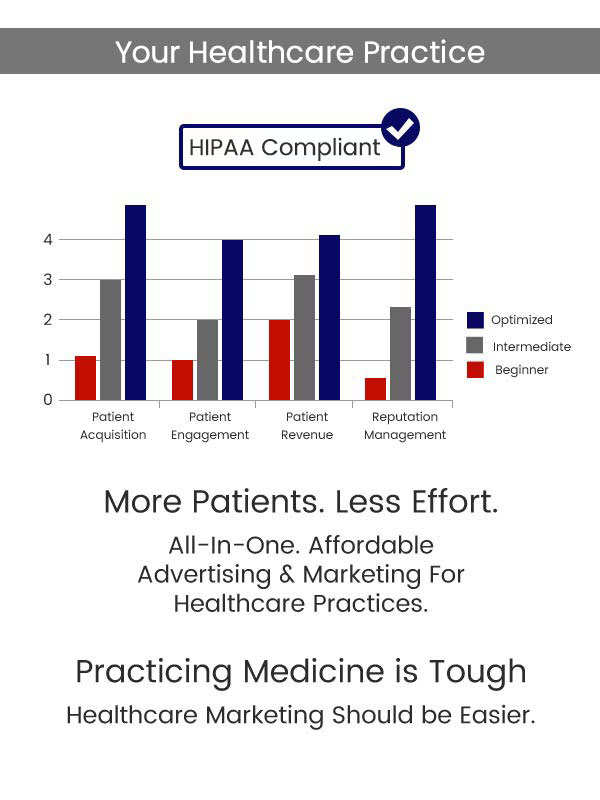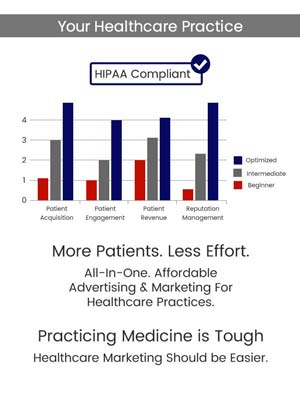 The roles of a PR person at a medical practice include 5 key areas:
1. Building the Brand of the Medical Practice
Unless you are operating in the middle of nowhere, you are going to have some competition nearby. More than likely, you will have quite a few competitors, all trying to get the same patients to come to their clinic. By building a brand, you can have your business stand out from the rest and not blend in with the others. A PR person will help a medical practice build the brand of that business by ensuring that all marketing material adheres to the established brand standards. This person will also attend any relevant networking events and exhibitions to meet people and potentially introduce your medical practice to potential patients.
2. Handling Communications From The Medical Practice
Potential patients are not the only audience you are trying to reach with your marketing materials. You are also trying to reach your colleagues and other professionals. These different audiences need different messages. A potential doctor is not going to want to know about all the services you offer, and a prospective patient is not going to want to know about your 401K plan. Crafting useful messages for target audiences is the responsibility of a public relations person at a medical practice.
3. Enhancing The Growth of the Business
Someone managing your business's public relations is always looking for opportunities to have your medical practice receive some press. This could be a local newspaper doing a story about a community health concern or a review in a trade publication highlighting your business. Regardless of where this press occurs, the goal is the same: To generate more business for the medical practice. Ideally, pursuing press opportunities should be a part of the medical marketing plan aimed at generating press coverage to reach potential patients. However, there are times when the press seeks you out for their purposes. Attempting to create media coverage can be very time-consuming, but it is often worth the effort if a story generates significant interest in your medical practice.
4. Informal Company Advisor
What can and can not be done in the world of marketing is continuously changing, as is the technology being used to reach people. As the owner of medical practice, it would be impossible to try to stay on top of all changes. At a medical practice, the PR person would be responsible for checking out any new marketing techniques and keeping up to date on what the rules are when promoting your business. They would be available to offer advice and thoughts on any new marketing ideas.
5. Manage The Reputation of a Medical Practice
Your reputation is going to make or break your ability to reach your goals. A medical practice that has a poor reputation will struggle to obtain new patients, causing their growth to slow. If you have a stellar reputation, you may find your appointment slots booked out for weeks to come! Keeping track of your online reputation needs to be an everyday task to make sure nothing negative slips under the radar. Some negative comments may be legitimate, but sometimes they are not. A PR person will track down negative comments and address them, to show the public you take feedback seriously. They will also thank those who leave good reviews of your medical practice. At your medical practice, a PR person will also look for opportunities to promote your business at various community events and networking opportunities.
What is the difference between having a person at your medical clinic handle public relations and hiring a PR agency?
There are advantages and disadvantages of having someone at your clinic to handle public relations and hiring a PR Agency. If you have someone working inside your medical practice, that person is available to you every day. You can speak and plan marketing efforts with that person whenever you want because they work for you. This person also is going to be "from the area" and will be plugged into the community. They will know what significant community events are important and who to speak to in the community for PR purposes.
A PR agency will not be available on-call unless you are willing to pay for that service. They are often not located within your community unless they are a local professional. However, a PR agency will have years of experience from multiple people at their company. They often have specialists, like a copywriter, graphics designer, or a technologist whose only job is to concentrate on one area of a medical marketing plan. More prominent PR agencies also have networking connections with local newspapers and other media outlets. They may have an easier time getting the press to your medical practice by using their relationships.
Which one is best for your medical practice? That decision should be influenced by your overall goals for your medical practice and your management style. If you are someone who wants daily involvement in your marketing efforts to craft it into your perfect "vision" of how to promote your business, an in-house person is probably best for you. If you are someone who just wants to check in once a week to see how efforts are going, then an agency would be a good fit for you.
Regardless of your decision, make public relations a part of your medical marketing plan today!