Physician Marketing Solution Costs $699/mon
All Patient Acquisition Platforms are Not Created Equal. PatientGain.com's Physician Marketing Solution Consists of 20 Applications, Focused on Patient Generation and Patient Engagement Results, Not Technology.
Medical marketing for doctors and online advertising ideas and strategies are changing the healthcare marketing landscape. Majority of healthcare practices, their attempts to become more integrally connected with patients are often obstructed by a lack of appropriate and effective online communication tools and applications. Many physicians try to use solutions that worked 5 years ago. Modern medical marketing solutions rely on changing patient behaviour and preferences. PatientGain.com's GOLD solution is built on data science and modern online apps. It is used by the top clinics in USA and Canada.
PatientGain.com's Approach to Healthcare Marketing Success : 12 Key Features of GOLD Solution
Reasonable Monthly Fee With No Upfront Setup Costs or Implementation Costs
Pay-Per-Month Model For Healthcare Medical Marketing
No-To-Low Risk Medical Marketing Model
Same System is Used By The Top Clinics in USA & Canada
Awesome Service and Support – Phone, SMS-Texting, Email, Ticketing or Web-Based Meetings
Awesome Software & HIPAA Servers Located in USA
Assigned Account Manager Located in USA/Canada For Your Medical Clinic
Generous Discounts for Multi-Location Healthcare Companies
Website, SEO, Advertising Management, Social Media, Email Marketing, SMS-Texting, Apps, HIPAA Compliance ALL Included in a Single Solution.
Eliminate 5 to 8 Vendors and Centralize Control of Your Online Healthcare Marketing & Advertising Success
Save 40% to 60% in Monthly Spend by Using Our Proven Single Vendor Model
Save Approx 30 Hours a Month – No Need To Learn and Operate Multiple Apps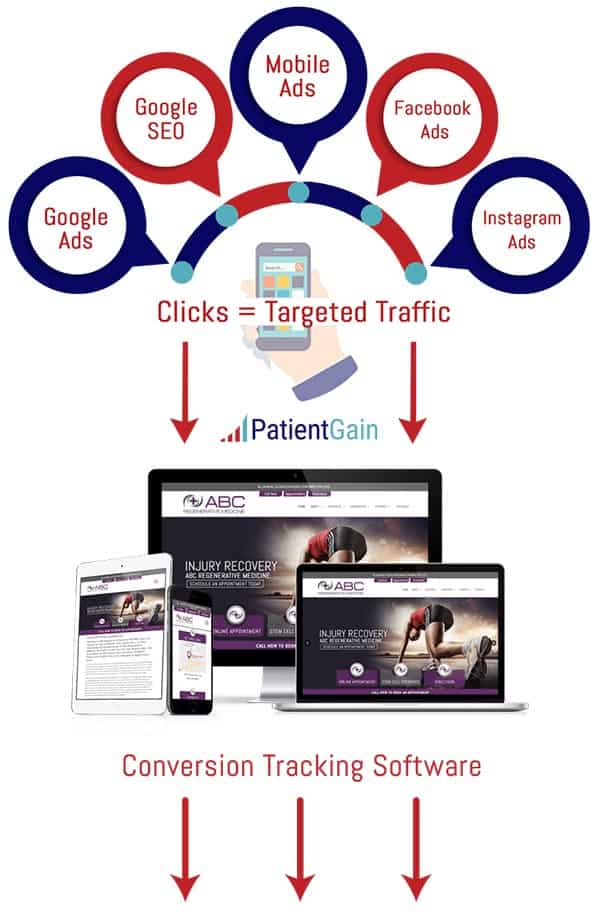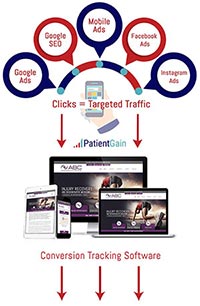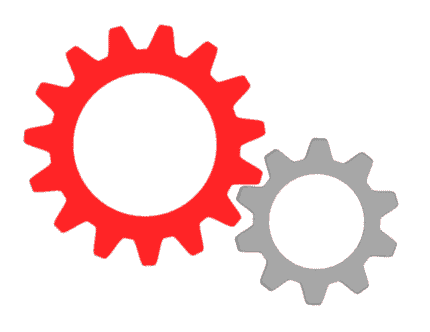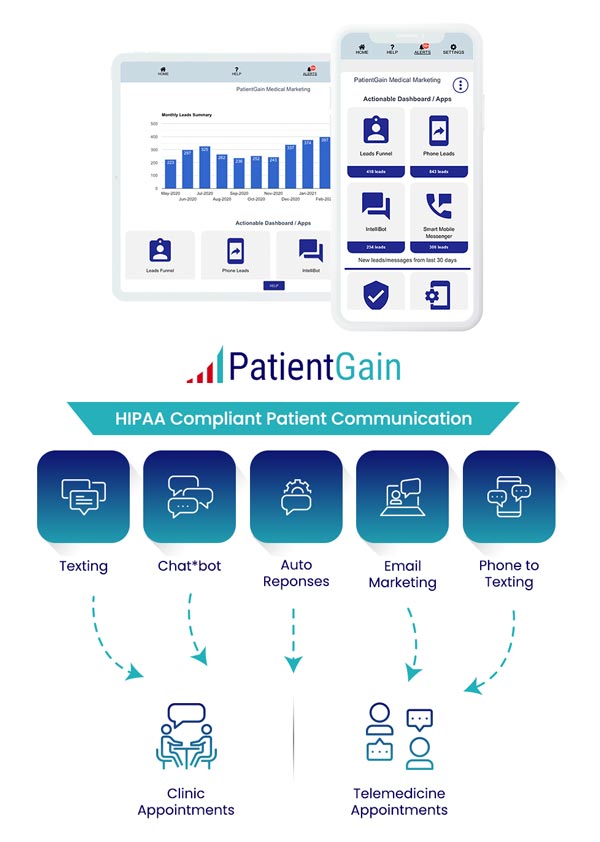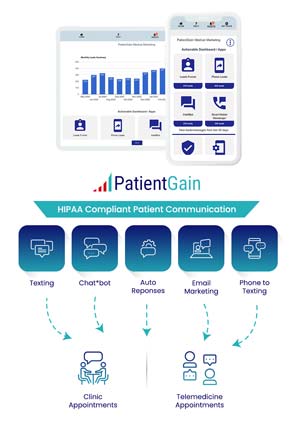 3 Key Elements of Facebook Marketing For Physicians
It is easy to be confused by how and when to use Facebook platform for medical marketing. There are 3 key areas for Facebook marketing.
No 1. Facebook Posting
Facebook posting allows you to engage with patients who like your Business Page. We have seen very good results for physicians and medical practices who provide useful information about their services. Facebook Posts are designed for engagement and it takes a significant amount of time and money to develop a healthy following using Facebook Posts for doctors.
No 2. Facebook Apps
Facebook apps appear at the left column of your Facebook Business Page. They allow you to engage with patients who visit your Business Page. In a way, Facebook Business Page is evolving to be a simple website for your medical practice. So each tab or the app can be used to capture leads, book appointments, show your promotions to your patients. We have seen very good results for physicians and medical practices who provide HIPAA compliant apps on Facebook Business Page.
No 3. Facebook Advertising
Facebook Advertising costs extra, and this is how Facebook as a company makes money. Just like Google advertising, Facebook advertising can be very effective to attract new patients to your practice. We have seen very good results for physicians and medical practices who advertise their services.
Healthcare Advertising VS Healthcare Marketing
Many healthcare professionals confuse Healthcare Advertising with Healthcare Marketing.
Advertising is just ONE of the many "things", "programs" or "techniques" launched to achieve a successful Marketing Program. So Medical advertising is one, but very important part of Medical Marketing for a practice. For example if you are a pediatric physician with focus on urgent care for children, and your goal is to acquire more patients, you may want to "market" your practice in 20 mile radius for potential parents of patients who may seek Pediatric Urgent Care. For this effort you would typically have many things to do :
Step 1: Sign for the building
Step 2: Business cards
Step 3: Doctor's bio printed and promoted to local primary care physicians
Step 4: Providing free "meet-and-greet" for parents of potential pediatric patients
Step 5: Collaboration with local schools for "low-cost" physicals for school athletes
Step 6: Mail drop in 5 mile radius using USPS mail and flyers for parents of potential pediatric patients
Step 7: Networking with other local businesses close to your own location
Step 8: Using social media campaigns
Step 9: Making the lobby of the clinic a pleasing place for parents of potential pediatric patients and for children
Step 10: Referral program to market using existing for parents of potential pediatric patients
Step 11: Launching your online strategy to market your practice
Step 12: Offline advertising offline for your healthcare practice
Step 13: Online Advertising for your healthcare practice
Healthcare Advertising Defined
Advertising for doctors can be offline or online. Offline advertising for doctors refers to Billboards, Newspapers, Paper Yellow Pages, Ads in Cinemas, Radio Ads.
Online Advertising for doctors refers to advertising focused on internet based mediums. For example:
Google search advertising
Facebook display ads
SEO / Search Engine Optimizations
Website conversion techniques to improve the actual patients generation from your website
Advertising on Instagram
Email marketing
SMS/Text based marketing
Display advertising