Patient Marketing and Patient Engagement Starts with Your Website. Add New Patient Texting App for $200/mon
Every day, dozens or hundreds of patients visit your website. The majority of them will "call you". If you have texting options on your website, you will increase conversions and hence more patients. Make it easy for your patients to text your practice.
Auto Response examples:
Refill: Texting app responds with steps on how to request the refill
Appointment: Texting app responds with steps on how to request the appointment
Hours: Texting app responds with business hours and when clinic closes today
Directions: Texting app responds with Google map link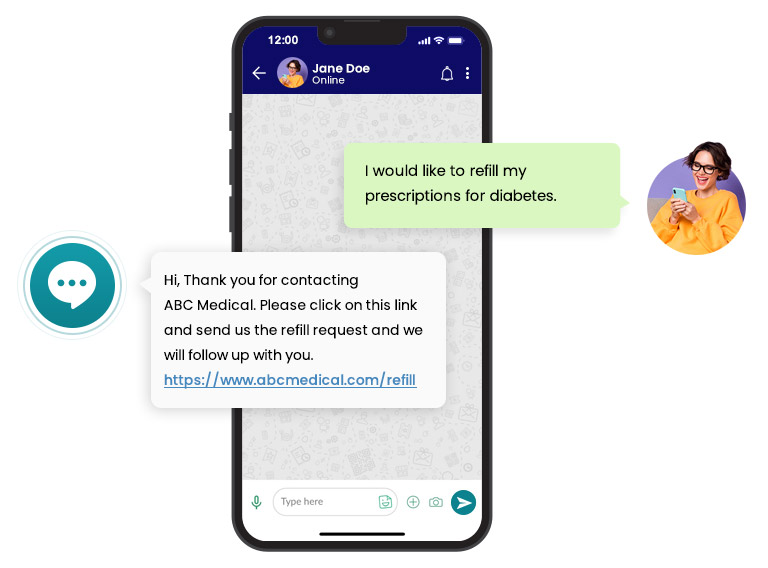 Reduce phone tag by providing patients with a textable number where they can easily send questions and concerns. Turn website visitors into new patients
Increase appointment bookings and capture patient demand by enabling patients to chat with your staff directly on your website.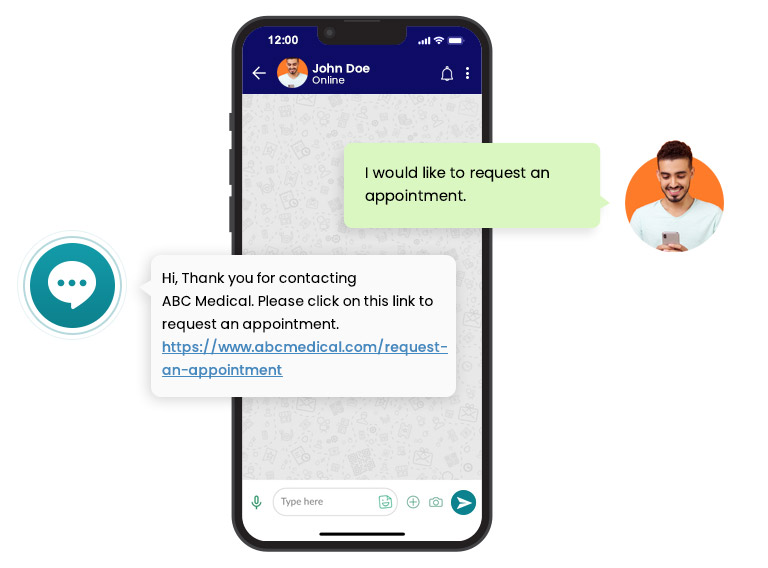 Decrease dropped calls, long hold times, and in-office delays by prompting patients who call to start a text conversation instead. Conversational patient texting engagement apps help your practice increase operational efficiency and improve the patient experience.
Add this service to your existing PatientGain service for $100/month or if you are a new customer, add it your current website for $200/mon. Contact PatientGain or request a Zoom meeting.