Patient Communication Software & Apps
Simple to Use Patient Communication Software for Doctors and Medical Clinics $799/mon
Over 92 percent of medical clinics know that they need to improve how they communicate with their patients, but often don't have the tools or time to make changes to their communication strategy. In addition 26% of your patient calls end up in your voice mail.
Your patients love convenience. With online appointment scheduling, it's never been easier for them to quickly find a medical provider, and set-up a time to be seen. By including appointment scheduling apps on your clinic's website, your patients can easily see your availability, and pick out a time that works for them. Patients who find your website online are more likely to visit you when they can quickly and easily schedule a visit online.
1. Texting/SMS – Text from mobile or desktop
2. Email – Email from mobile or desktop
3. Secure web access – HIPAA compliant access for all of your staff
4. Social media – Engage with patients on Facebook, Instagram and Google
5. Patient Intake – Register patients, insurance information, and more
6. Patient Appointments – Request or book appointments, both modules included
7. EMR Integration


With PatientGain.com's Texting/SMS and Appointment Scheduling App, you're able to bring in more patients from the web, and simplify your appointment scheduling process for both your patients and your front desk staff. Patients don't always have a free moment to call your clinic ahead of time, and sometimes they may just want to schedule a time online or even see what your current wait time is to decided when they should walk-in. By integrating Appointment Scheduling onto your site, you can provide the type of convenience your patients want, and convert patients who might not see you otherwise.
Integration to your EMR is included using HTTPS Secure protocol, and its HIPAA Compliant.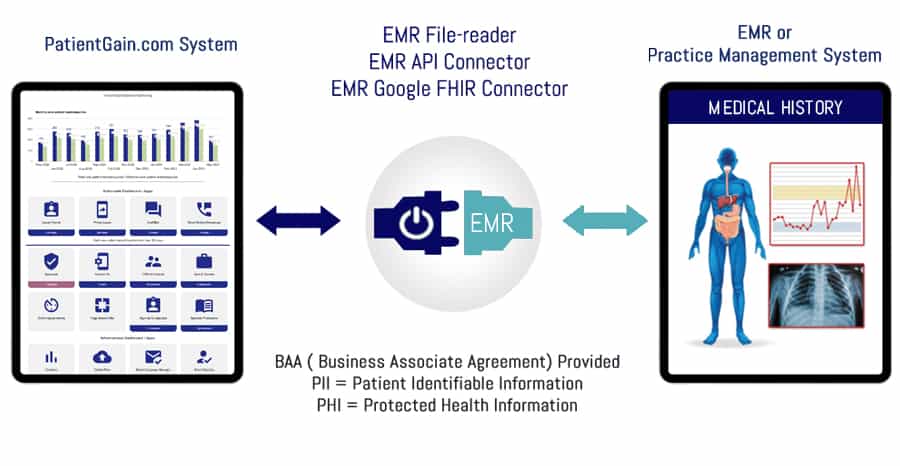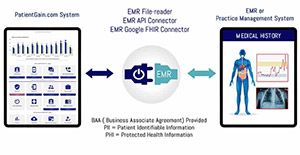 Software helps to make this appointment scheduling easy for your staff as well, saving them time so they can focus on helping your clinic run smoothly. PatientGain.com's Appointment Scheduling app sends alerts to your staff, allows them to quickly confirm appointments, automatically blocks off unavailable time slots, and can even integrate with your EMR.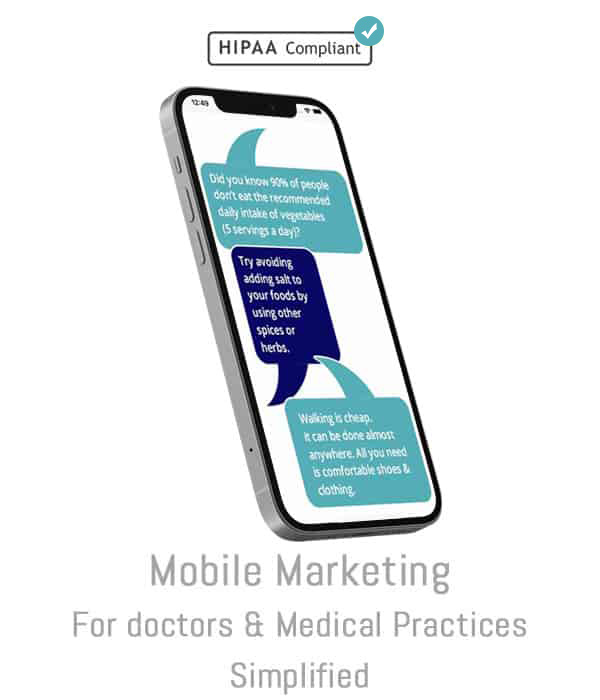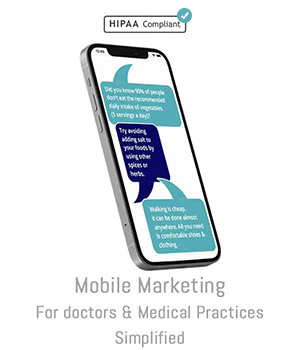 Even if your practice is exclusively a walk-in clinic, you can set-up 'soft' appointments, display your current wait time, and even send alerts to patients to let them know when they should walk in. By improving your communication with patients, and allowing them to better engage with you online, patient leads who find you online are more likely to walk-in through your clinic's doors.
Your patients can request appointments times or book appointments using your Website or Facebook page. This app is HIPAA compliant and is integrated with PatientGain.com's Patient Lead Capture CRM, Phone Call Tracking, Email Marketing, and Auto Responder apps.
You can easily improve your clinic's patient generation, and helping to front desk staff handle patient leads more efficiently, all with PatientGain.com's Appointment Scheduling App. There's no software to install, and PatientGain.com can work with any website out there. And best of all, PatientGain.com's Appointment Scheduling App is completely HIPAA compliant, so when your next HIPAA audit comes around you can breathe easily.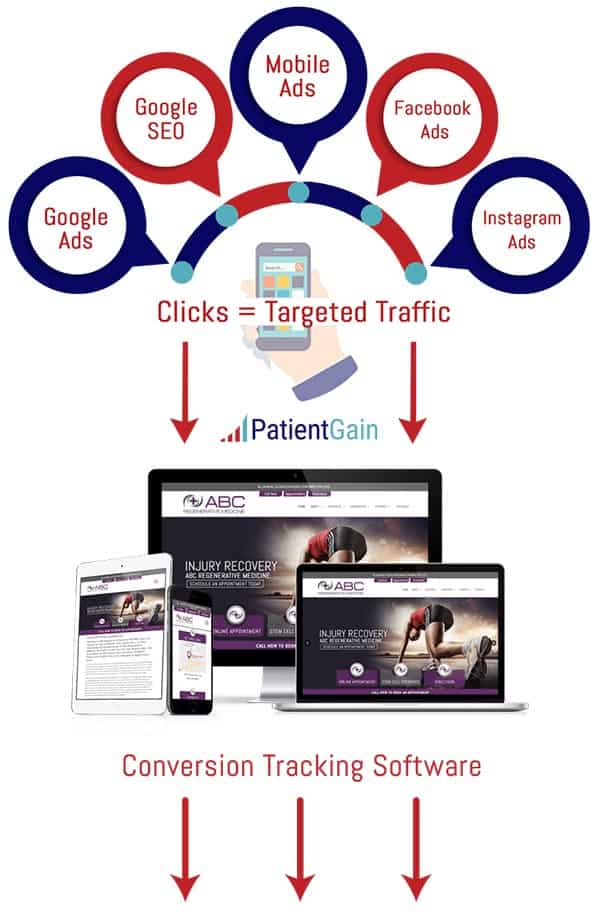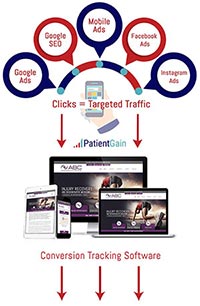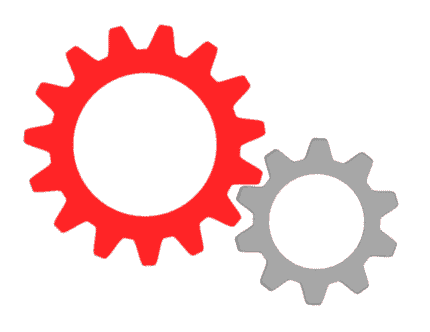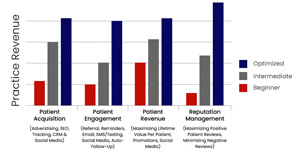 Patient Communication Software & Apps
Simple to Use Patient Communication Software for Doctors and Medical Clinics $799/mon