Medical Website Content Marketing Strategy
Content is vital for the effective marketing of your medical website. If you are writing content for a medical site, there are some essential tips you should use to get the most out of your writing. High quality SEO content is included in GOLD service $799/mon for your medical practice
Content is vital for the effective marketing of your medical website. If you are writing content for a medical site, there are some essential tips you should use to get the most out of your writing. If you are not a good writer or do not have experience in content writing, hire the experts at PatientGain.com. We have a deep bench of a top-notch medical content writer who can help create unique, authoritative, and SEO friendly content for your website. Call and set up an appointment today! For those who want to take a crack at it, keep these points below in mind when writing.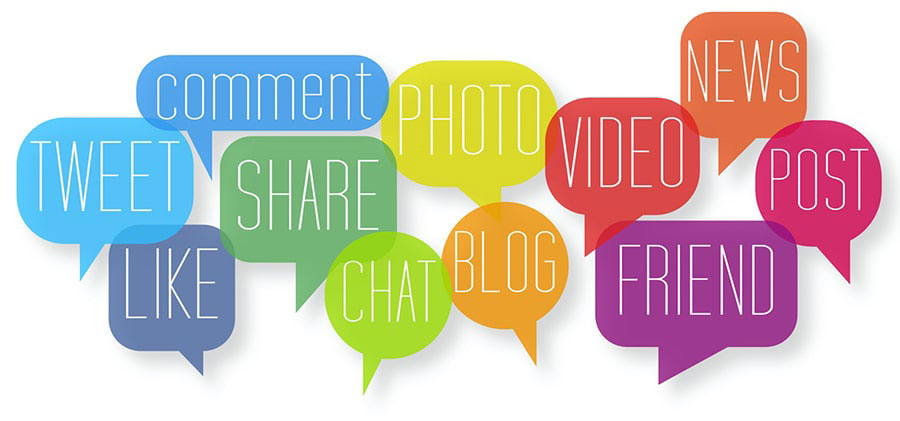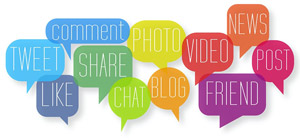 6 Tips For Medical Website Content Marketing
Tip No 1. Start With The End In Mind
The phrase, "It's not about the destination, it's the journey," should never be applied to content writing. No one wants to read content that meanders before it ever gets to a point. Your content needs to have an end, and knowing how you want to end your content will help guide you in your writing. It will focus your efforts on a topic, be it a service, treatment, or other health information. The H1 or Heading 1 part of your content should include the primary keywords you want to focus on in the content. For example, if this page is about Sports Physicals, then "Sports Physicals" should be inside the main Heading 1 title.
Tip No 2. H1 (Heading 1) Has The Main Target Keyword, H2 (Heading 2), should support it.
Good content pages have both an H1 and an H2. The H1 will be the main title with the critical keyword or keywords you want to highlight. H2 should have additional information that complement the H1 or offers additional information to support it. Both the H1 and H2 should appear before the central part of your content. For exceptionally lengthy content, use H3 (Heading 3) titles to separate your content into different sections, each one addressing a specific them or aspect of the topic.
Tip No 3. Grab A Reader's Attention With The First Paragraph
Your content might be the most fantastic content ever written by a human being. However, if people lose interest after the first few sentences, they will never get a chance to read everything! Start your content with a short, persuasive paragraph that addresses the reader directly. Use powerful words and ask questions you think your target audience would ask and use in a search engine to find information. This will help boost your content's SEO value and grab a reader's attention for the rest of your content.
Tip No 4. Consider Using An Image Or Video
Using an image or video can be a powerful way to connect with a reader and convey information. For an illustration, consider a picture that is on topic and relates to the content. If you are writing about the x-ray services you offer, show a picture of someone receiving an x-ray. If possible, this should be a high-quality photo of your x-ray machine at your medical practice. Showing readers precisely what they should expect will go a long way toward making your writing credible. Another image you could use, although more challenging to create, is an infographic. An infographic is a graphic that conveys information to the reader. You often see them in newspapers or online news, but they can be used very effectively in your content.
If you choose to use a video, it should be short and to the point. You should not have a video on your content page so long that someone will have to make popcorn to view it all. It should be embedded into your page and hosted elsewhere so as not to decrease the load time of your website. Do not place it too far towards the top to take away from anything you have written. A medical video should complement your page, not be the center of attention.
Tip No 5. Flush Out The Rest Of Your Content Page With Examples, Testimonials, and Other Useful Information
To round out the rest of your content page, every additional paragraph should be used to support the main target keyword you've selected. Expand further on the topic and give potential patients more information about the subject. Be careful not to use the language they do not understand. Some medical practices make the mistake of using words shared in the medical field, but everyday people may struggle to comprehend. If you have offered a service for many years, offer the best reviews or testimonials of the service for others to read about. Finally, provide some additional pictures that help convey the topic and support the target keywords. (Pro-tip: Don't forget to use the Alt-Tags to describe the images to search engines.)
Tip No 6. Include A Call To Action
Many novice medical content writers will miss this vital aspect of their writing. After writing all they know about a topic, a reader will ask themselves, "Now what?" Instead of leaving them with a question, answer it with a call to action. In most cases, your content is going to want a website visitor to become a patient. Clear instructions on the next steps to get more information or make an appointment should round out your content writing. If you have online appointments or telemedicine available at your medical clinic, include a direct link there in your content that will take a reader right to that webpage. The less scrolling or clicking on a menu to find where they need to go, the more likely you are to convert them into patients. Whatever the call to action is, it should be obvious, stand out, and it never hurt to have a "Button" for someone to click on.
These six tips for medical marketing content writing go a long way to help you craft great content for your website. The experts at PatientGain.com can help create content for your site to help promote your medical practice. Great medical content will be valuable from an SEO perspective, and care needs to be put into writing it. Call today, and our expert medical writers will get on the job for you to create, update, or expand on your chosen topics.
We look forward to working with you!