Online Payments App For Doctors and Dentists Included in GOLD & PLATINUM Service. Buy Now, Pay Later Apps Included.
It is Integrated with CRM and Patients Love the Ability to Pay Online. Auto Responder Included. How To Accept Online Payments On Your Website. Accept All Major Credit Cards On Your Website – Never Miss A Customer Payment
These days, your customers want convenience and the ability to pay you quickly while you have them on the phone. PatientGain.com's online payment app connects your website to several credit card merchant gateways. All of your payment information, like credit card numbers, are stored by the credit card gateway and is PCI compliant.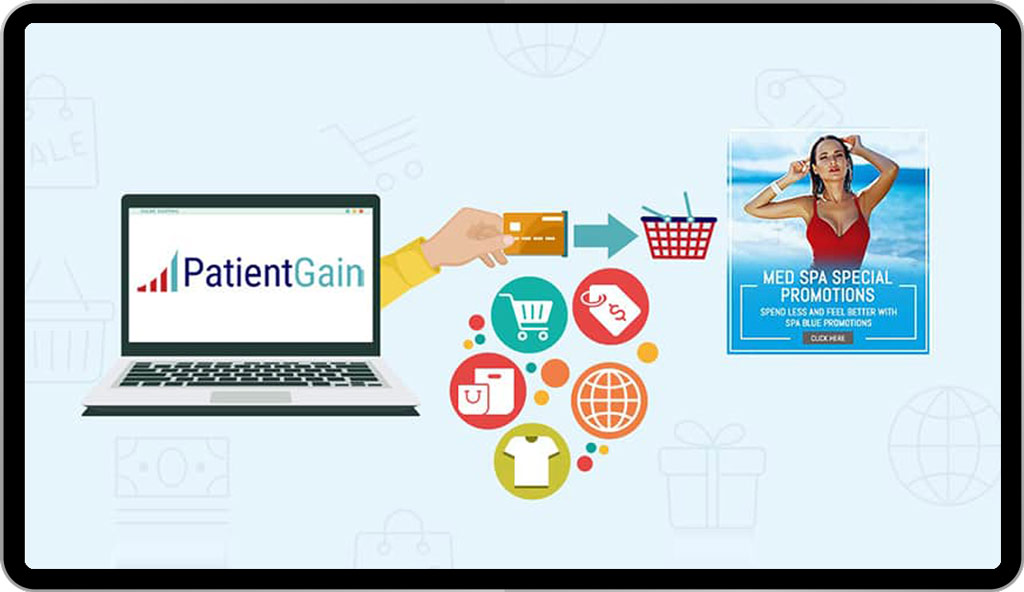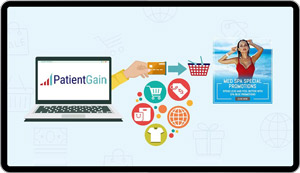 Buy Now, Pay Later Apps – PatientGain Payment App
Your patients and clients have more options, they can select to pay by credit cards, or by BNPL app – like Affirm. BNPL Affirm payment app is included for PLATINUM customers.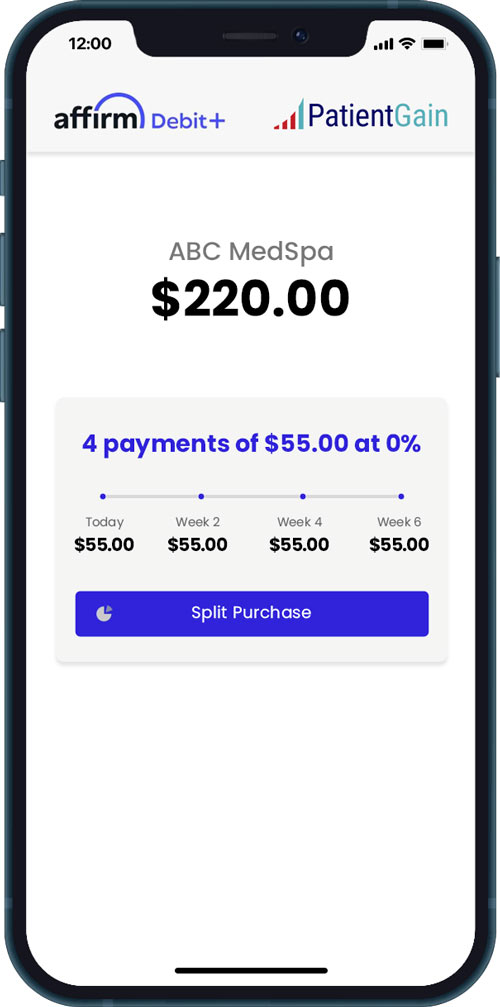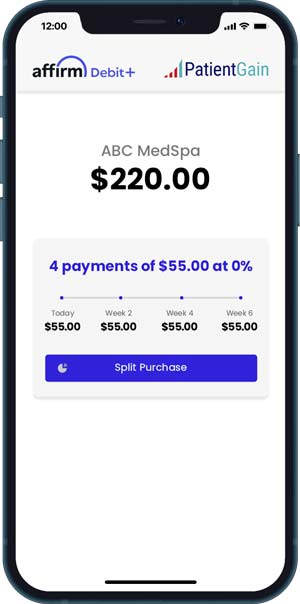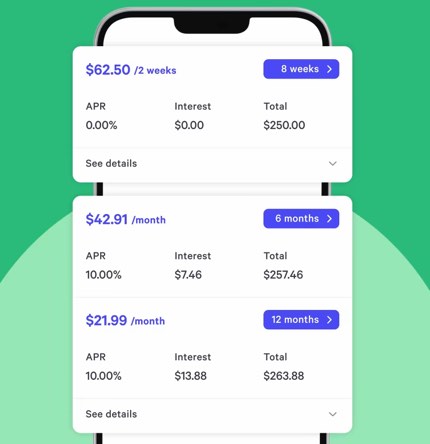 The main advantage to using a buy now, pay later service, as opposed to paying with a credit card, is that they often don't charge interest and are easier to be approved for, though they typically require an upfront deposit. Meanwhile, credit cards stand out for usually offering some form of rewards — either cash-back, points or miles — and being more widely accepted. Although credit card interest charges can become expensive, there are a number of 0% APR credit cards that offer no interest for a period of time. Further, credit cards allow you to pay off purchases at your own pace, as opposed to a set number of fixed payments. Some credit card issuers now also offer BNPL-like options, such as the Plan It® feature from American Express, My Chase Plan and Citi Flex Pay.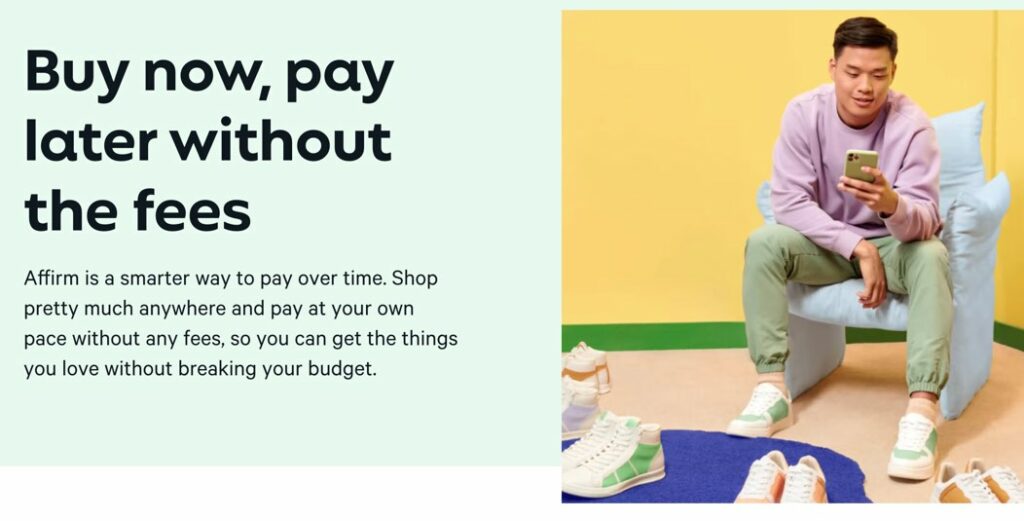 Your Clients Buy now, pay later without the fees
This process is called BNPL, and allows your clients and patients to get approved while they are on the website, it is a smarter way to pay over time. Payment schedule is flexible, provides options without any fees, or payment plan. It is different from credit card payments.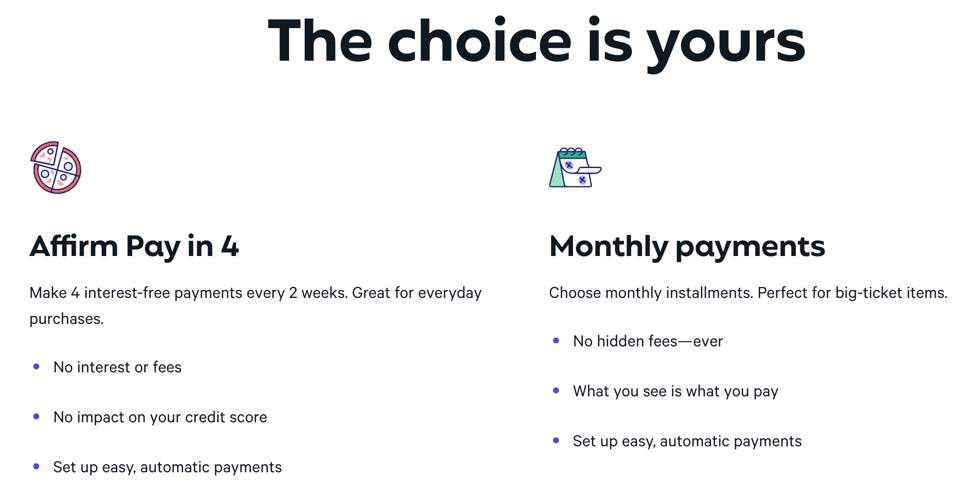 Never Miss A Payment From Patients and Clients
Accept Online Payments
Send Payment Reminders
Get Alerts For Payments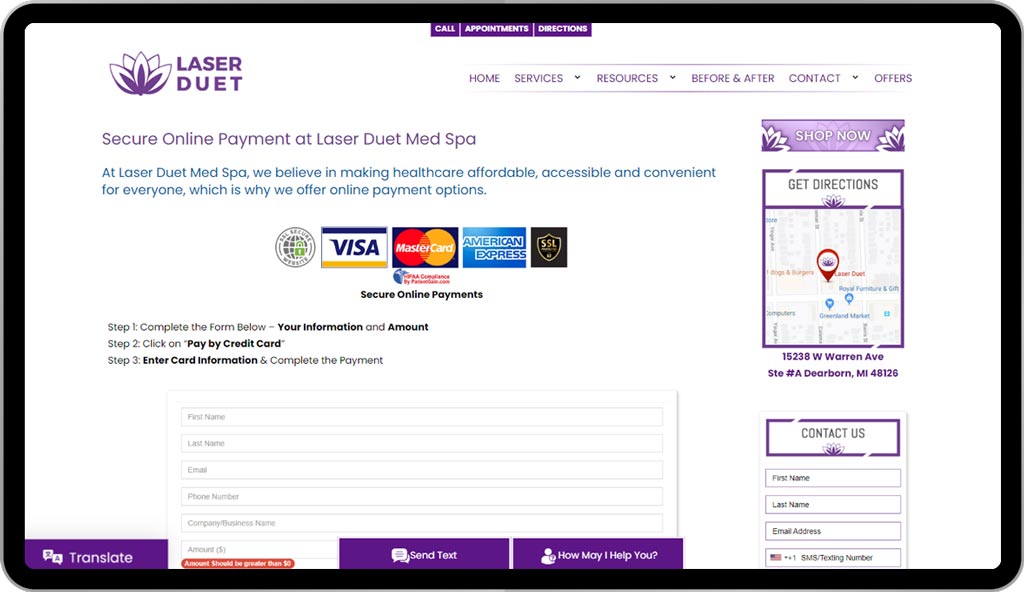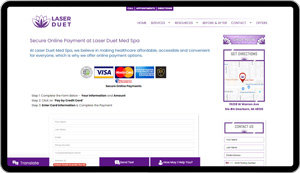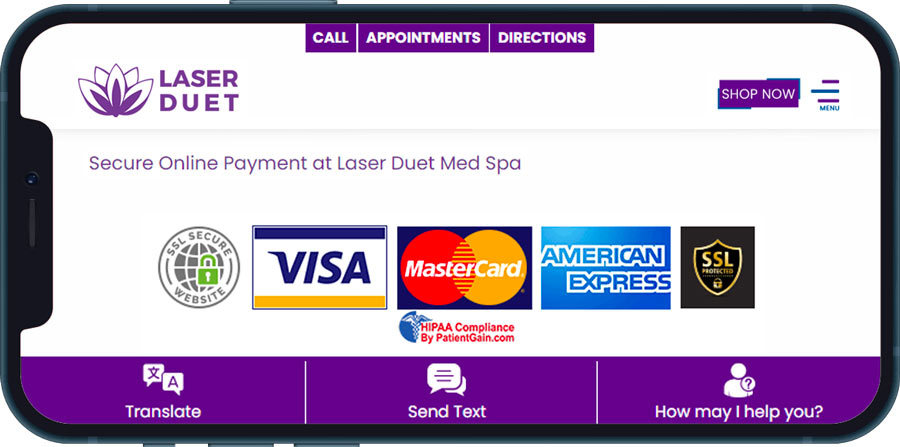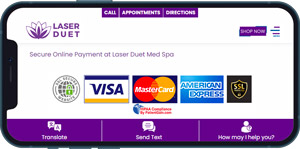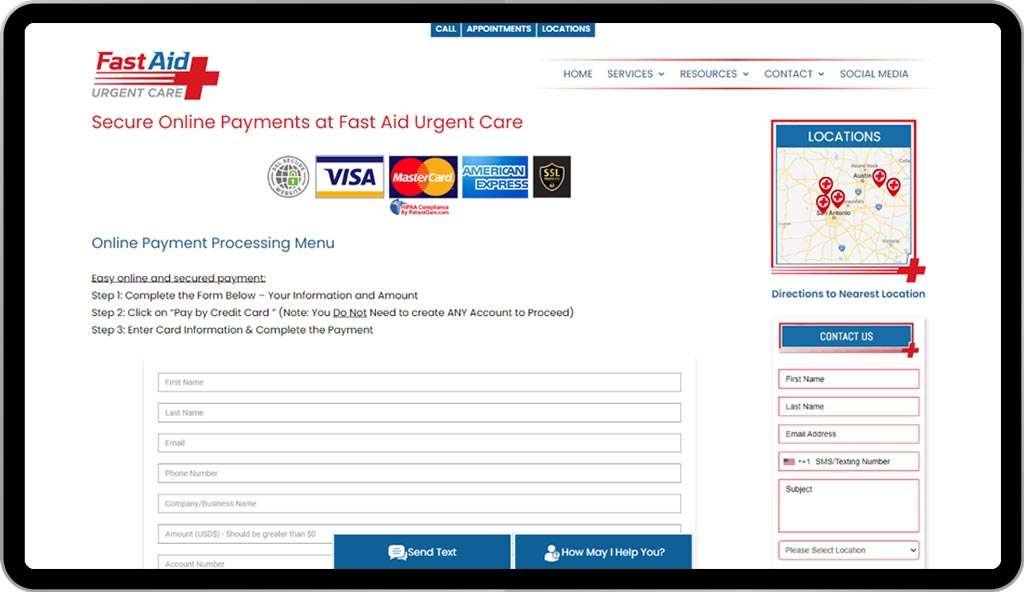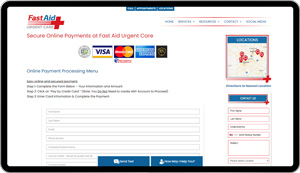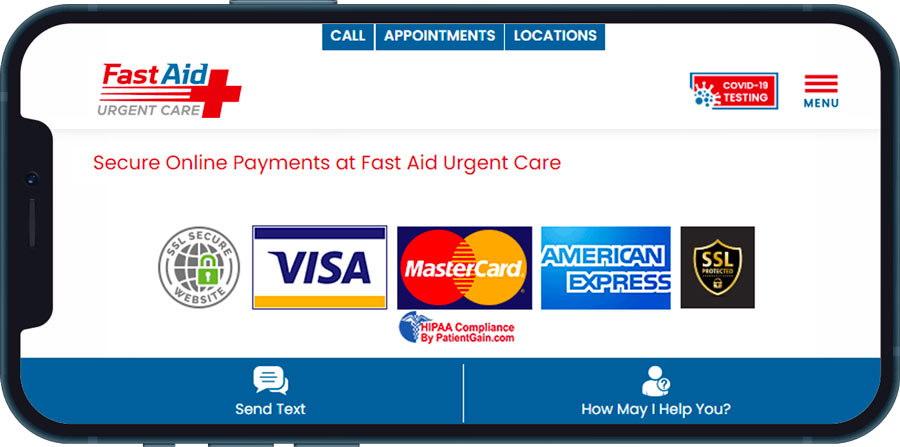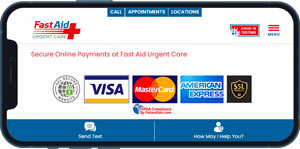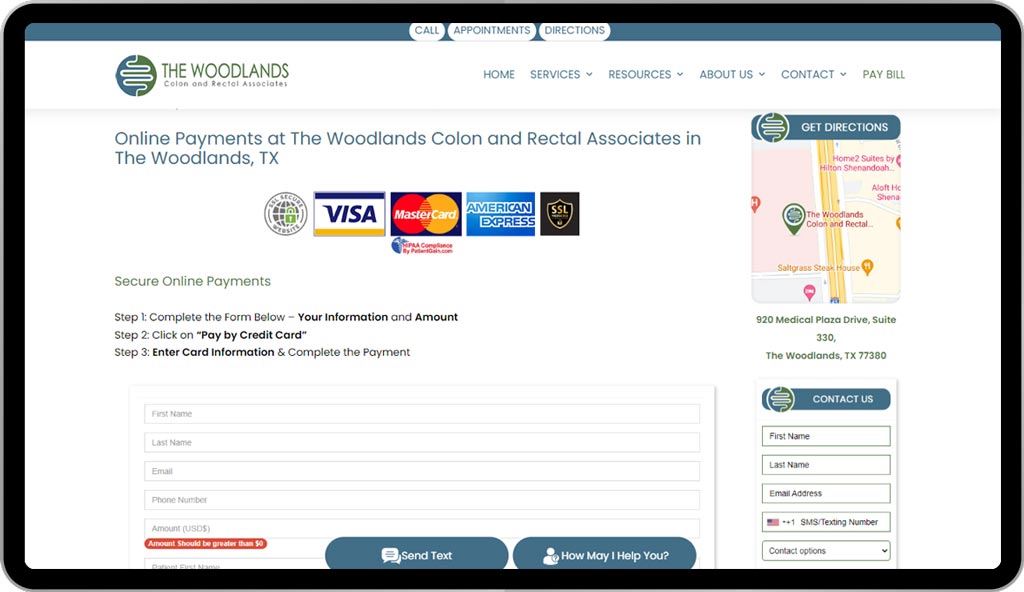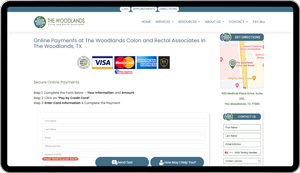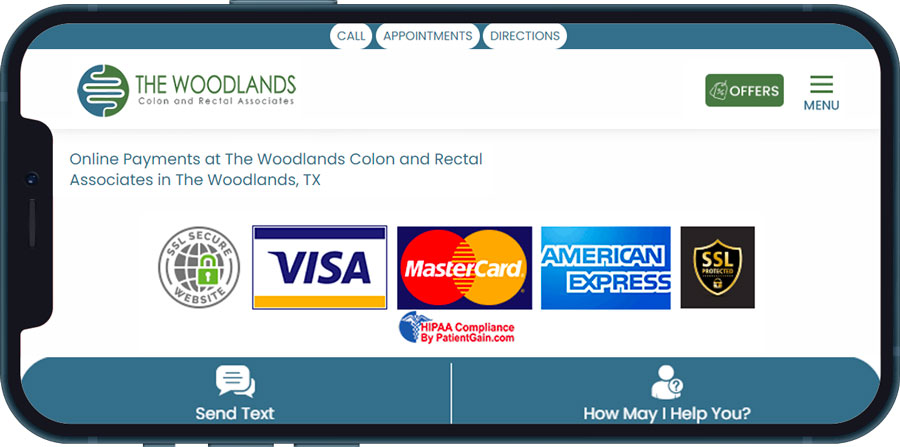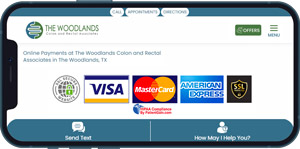 Our payment app is integrated with Stripe payments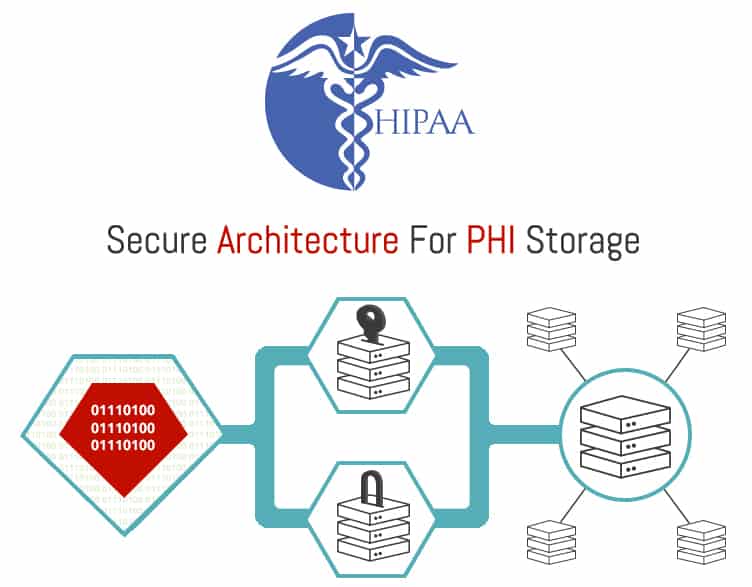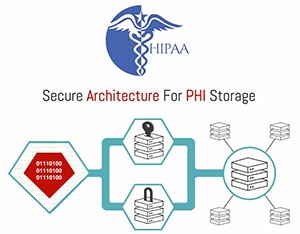 Online Payments App For Doctors Included in GOLD Service.
It is Integrated with CRM and Patients Love the Ability to Pay Online. Auto Responder Included. How To Accept Online Payments On Your Website. Accept All Major Credit Cards On Your Website – Never Miss A Customer Payment